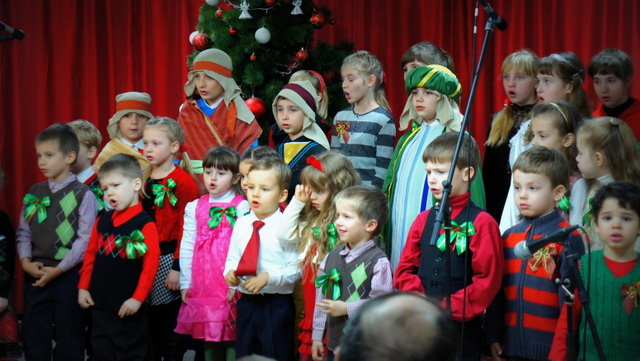 I have five children, that might seem like a lot to you or not. It depends on how big your family was growing up and how big your family is now. I grew up in a family of eight so my family still doesn't seem that big to me.
Nevertheless five children is still more than twice the US average, which is only 2.09 children per woman and almost four times the Ukrainian average which is only 1.29 children per woman!
The data leads me to one simple conclusion: people don't know the benefits of large families. If they only knew there would be a lot more children running around.  It's time to change our society's opinion! I want to be clear, a child is a good thing, and in general more children is a better thing!
I thought it might be helpful just to write our a few of the benefits of having a big family. So here goes!
They keep you humble

They give you lots of reasons to pray

They show you an example of simple trust

They give you tax deductions

They make life fun

They won't let you get bored

They make you less selfish

They give you a legacy

They help you understand God the Father

They teach you to economize

They grow up in community

They are your health insurance

They help you understand sacrificial love

They remind you that you're not perfect

They give you a reason to get up in the morning

They ask questions that make you think

They'll tell you the brutal truth about yourself

They keep you active

They turn your family into and instant party

They'll take care of you when you get old
I could go on but now it's your turn!
Question: What can other benefits can you add to my list?