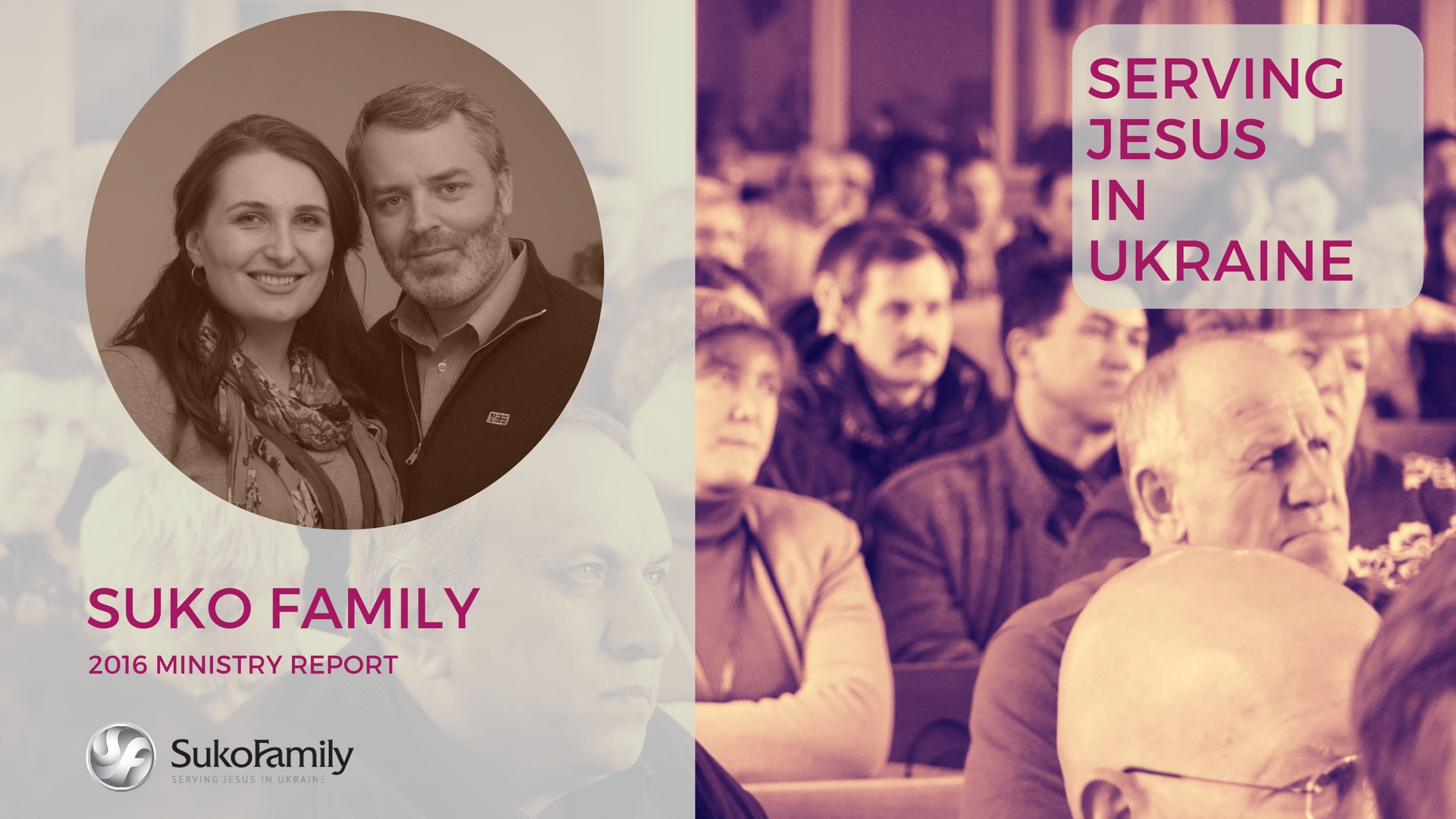 Thank you for your support in 2016! God did some pretty amazing things in 2016, much of it was unexpected. We are thankful for your prayers and support that allowed us to successfully complete another year of service to our King Jesus here in Ukraine! Together, let us praise God for his sovereign work and for allowing us to be humble servants in his great Kingdom!
You can view the infographic below or download the pdf here.
You can find year-end giving information here.