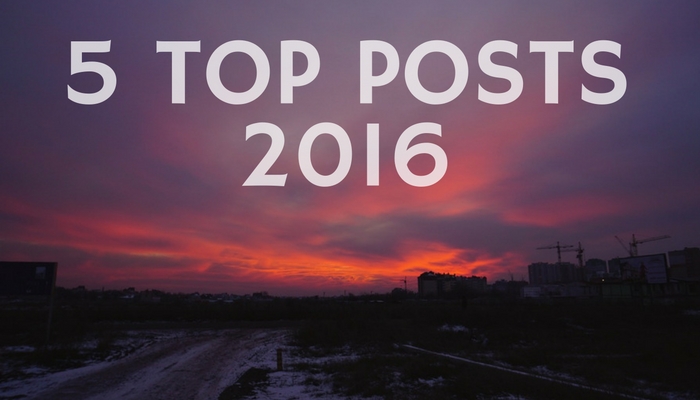 It's always interesting for me to see which of my posts get read the most. For a couple of years now in a row my posts on how husbands can help their wives submit has been the most popular post on my blog with tens of thousand of views. This tells me that indeed the marriage relationship is one of the most critical of all human relationships and is in desperate need of Biblical truth and practice.
A somewhat more recent post about imprecatory prayers made #2 on the list. I wrote that post after the war broke out in Eastern Ukraine and many in churches here struggled with knowing what the Christian response should be when the enemy crosses your border and begins to murder your fellow countrymen.
My prayer is that my writings have encouraged, challenged, and aided you in your understanding of God's Word and in your spiritual growth in 2016! I also hope that you were able to pray more effectively for us and for the churches here as a result of the content on this blog!
Alright men here's another post for you! Let's not beat around the bush, the Bible commands our wives to submit to us!
Wives, submit yourselves to your own husbands as you do to the Lord. Eph 5:22

---
Have you ever prayed for someone's complete to ruin? That God would destroy them and wipe them off the face of the earth.
It doesn't seem very Christian does it?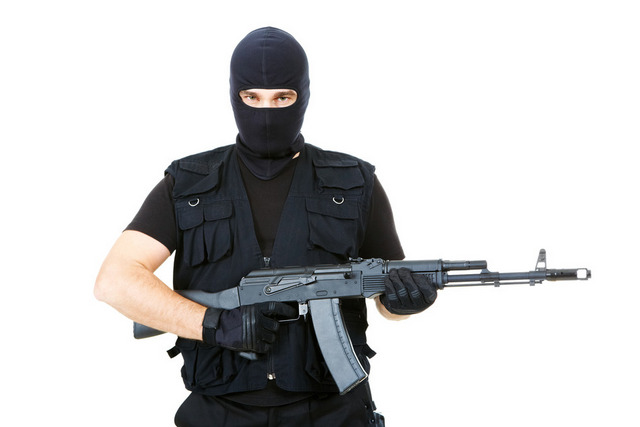 ---
I was 17 when I experienced my first real kiss on the lips. It wasn't the thrilling experience I had anticipated. Maybe that's because it came from a 70 year Ukrainian pastor with a 5 o'clock shadow that you could have scrubbed the floor with!
I guess a big smack square on the lips from a man who is four times your age isn't what most teenage boys hope for. On the other hand it is quite Biblical!
This month Christina and I took an overnight trip to Victoria, BC to celebrate our 17th wedding anniversary. While we were walking around the harbor I snapped this candid photo of Christina with my phone.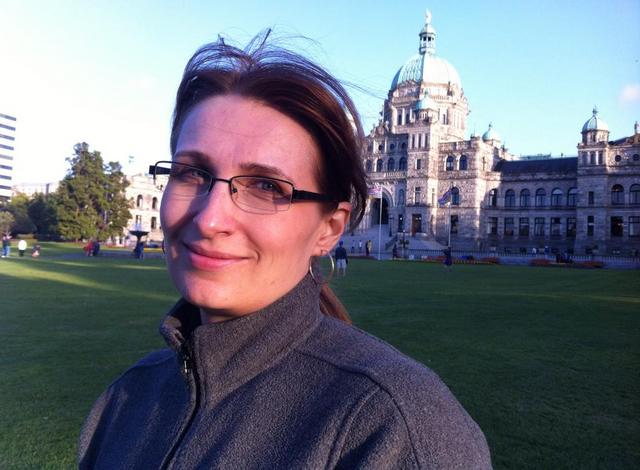 ---
On the afternoon of December 2nd a fire broke out in an apartment here in Odessa, Ukraine. The apartment belonged to the Chekhovskiy family, beloved church members of "Dom Mira" here in our end of town. Anna and Victor had five children: Maria -11, Elijah -9, Mark -7, Jacob -4, Matthew -2.