In this episode of Now Is the Time I talk about some of the biggest mistakes I've seen on the mission field.
Podcast: Play in new window | Download (Duration: 31:26 — 28.8MB) | Embed
---
Check out the news about my new book "Is God Calling Me to Missions? 10 questions to help you determine your calling"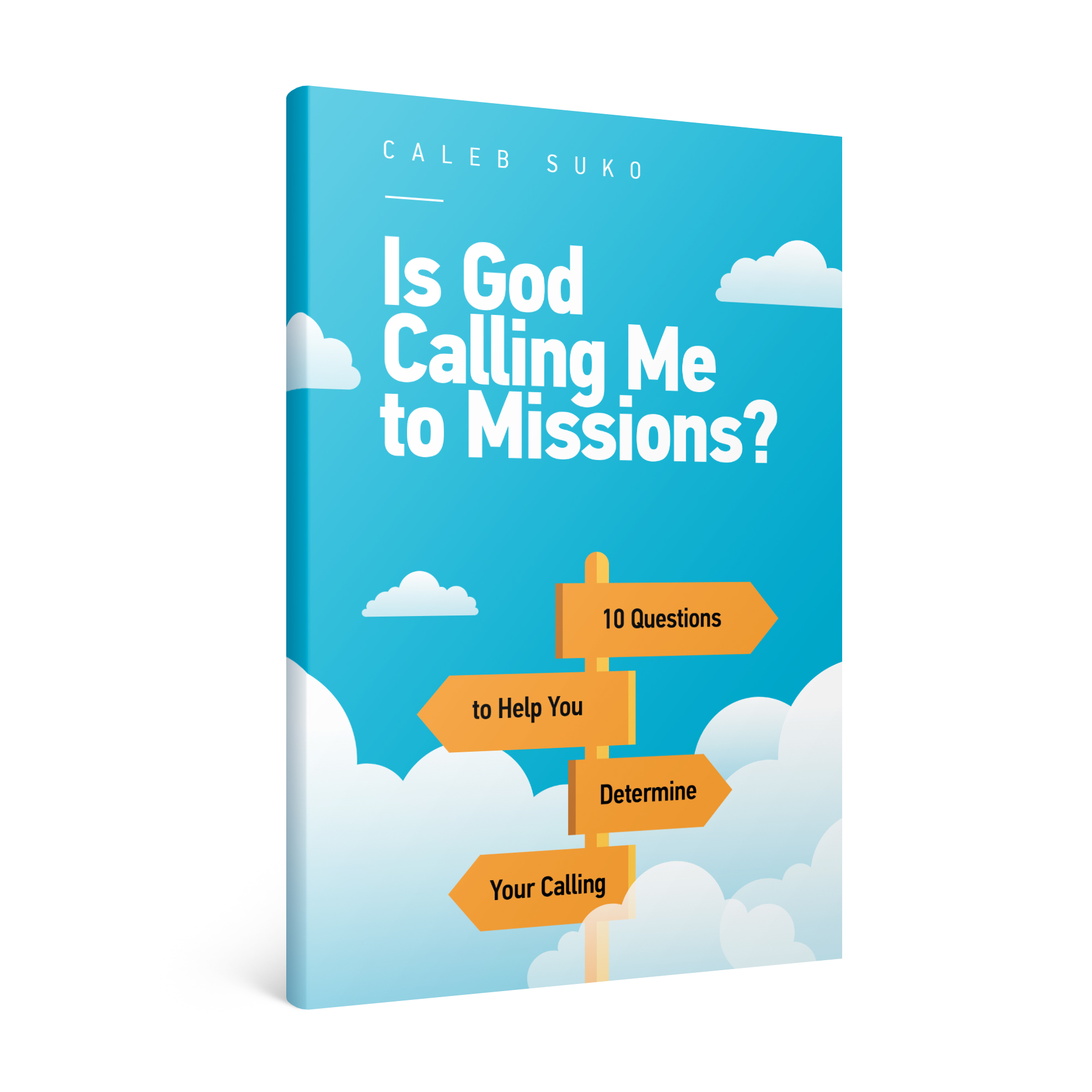 ---
Speaking schedule
OCTOBER 2017
Information and registration for this event will be coming soon!
---
Podcast: Play in new window | Download (Duration: 31:26 — 28.8MB) | Embed
Below are 7 big mistakes that missionaries make.
1. Fail to learn the language
When a missionary is new to the field there can often be a sense of urgency, a rush to jump into ministry and get things done!
Unfortunately that rush often leads to over reliance on translators. If you do not stop at some point to seriously study the language you will be very unlikely to ever make enough progress to work completely on your own.
Time dedicated early on to language learning will pay off big in the end.
2. Fail to engage the culture
The differences of a new culture can scare you, however, missionaries who "cubby hole" and don't get out and engage with society  are setting themselves up for failure.
It's ok to have some things that remind you of your home country in your house  but it's not ok to insulate yourself from your new culture.
You can insulate yourself by:
Spending more time with other expatriates than with nationals.
Not building meaningful relationships with your neighbors.
Spending all your free time interacting with all your American friends online.
Having a home that you never invite nationals into.
3. Fail to communicate
30 years ago it was ok to send a newsletter once a month or even once a quarter!  Today that is simply not acceptable.
Today if you want to know what your friends and family are up to you can check social networks like Facebook, Twitter or Youtube and be almost instantly updated.
I recommend that missionaries communicate with their supporters 2-4 times a month via email. Updates on social networks can be more frequent, from several times a week to several times a day.
4. Fail to care for your own spiritual needs
Missions is a spiritual battle! Christina and I realized this shortly after we arrived in Ukraine. We knew it theoretically before but we had never experienced it until we got on the field.
Missionaries need a source of spiritual life, they need fellowship with other believers, they need to know that they are not alone, they need someone who can speak truth into their own lives.
Sometimes those things can be hard to find on the mission field, however, they are vital and missionaries who succeed have found them.
5. Fail to care for your health
In my experience health problems often force missionaries to leave the field.  Some of this is an unavoidable result of aging.
However, many of the health problems missionaries experience are the result of many years of disregard for basic principles of diet and health.  Mission work can tax you spiritually, emotionally and physically!
Simply getting daily exercise, not over eating and eating a healthy diet can make a world of difference. Over the long run a healthy physical lifestyle will result in more energy to minister and maybe more years to minister as well!
6. Fail to care for your family
I'm not really sure how big of a factor each of these are but I'd put this one right near the top. Family issues are at the core of why many missionaries choose to leave their field.
Unfortunately, many children and wives are left with the feeling that the ministry has stolen their father/husband. This can have devastating results on the family. Missionaries who don't put a priority on their family's well-being will end up losing out in the end.
7. Fail to love people
Do I really need to say anything here?
Yes, I do!
Here's the thing, no one in their right mind would tell you that they think we shouldn't love people.  However, when it comes down to it loving people is not always as easy as we might think.
People are messy, people say mean things, people do stupid things, people can disrespect you, people can lack gratitude and be dishonest and I'm just talking about myself!!!
Sometimes people come with nice packaging but inside is always a complicated, twisted and broken heart that's in need of mending!
Yes, loving people is the most difficult thing a missionary does and the most important!