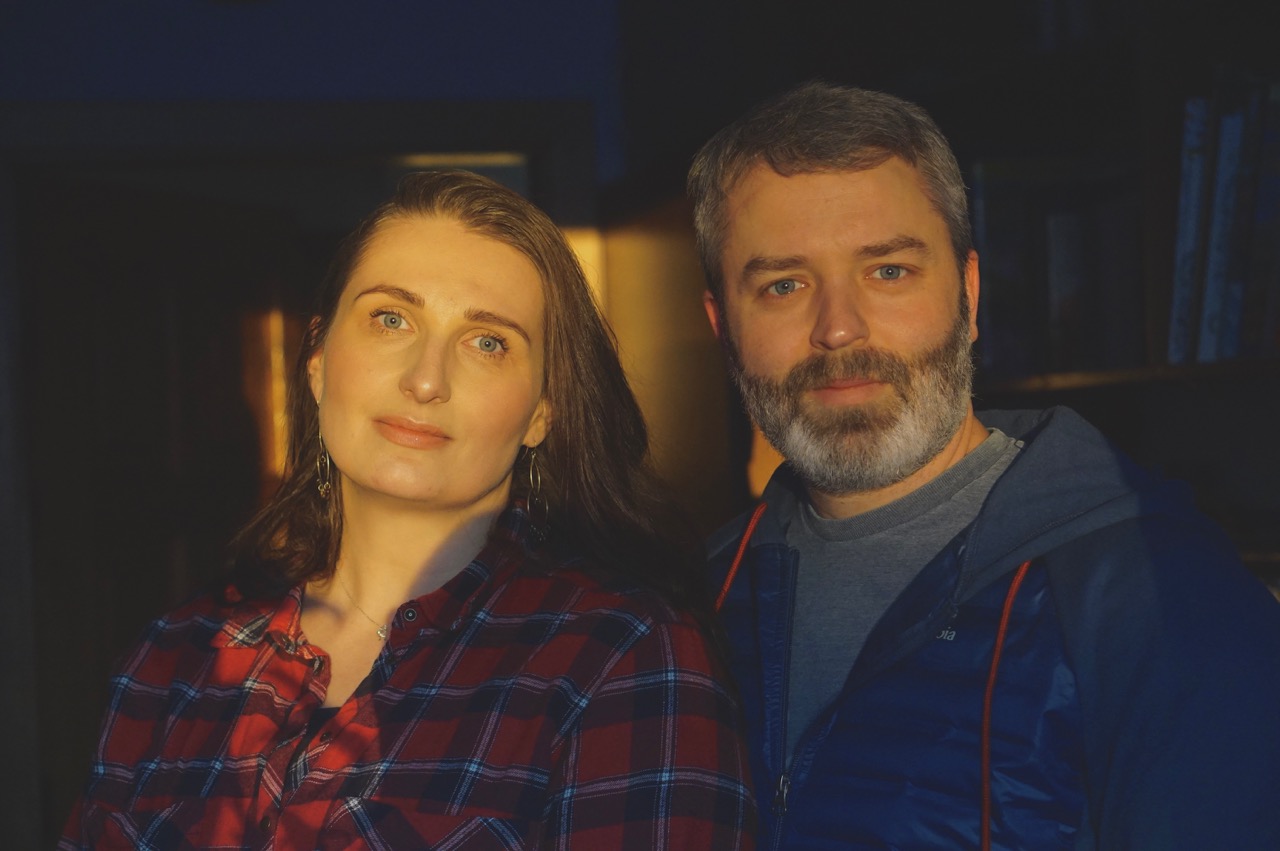 Dear friend,
May the God of grace and mercy increase your blessing in 2017
May you learn more of Jesus love and speak more of his kindness
May you walk closer to the Lord's side and lead others to do the same
May you find greater healing in God's Word and may that Word spill out into the lives of others
May you know the depth of Jesus love and may others see that love in you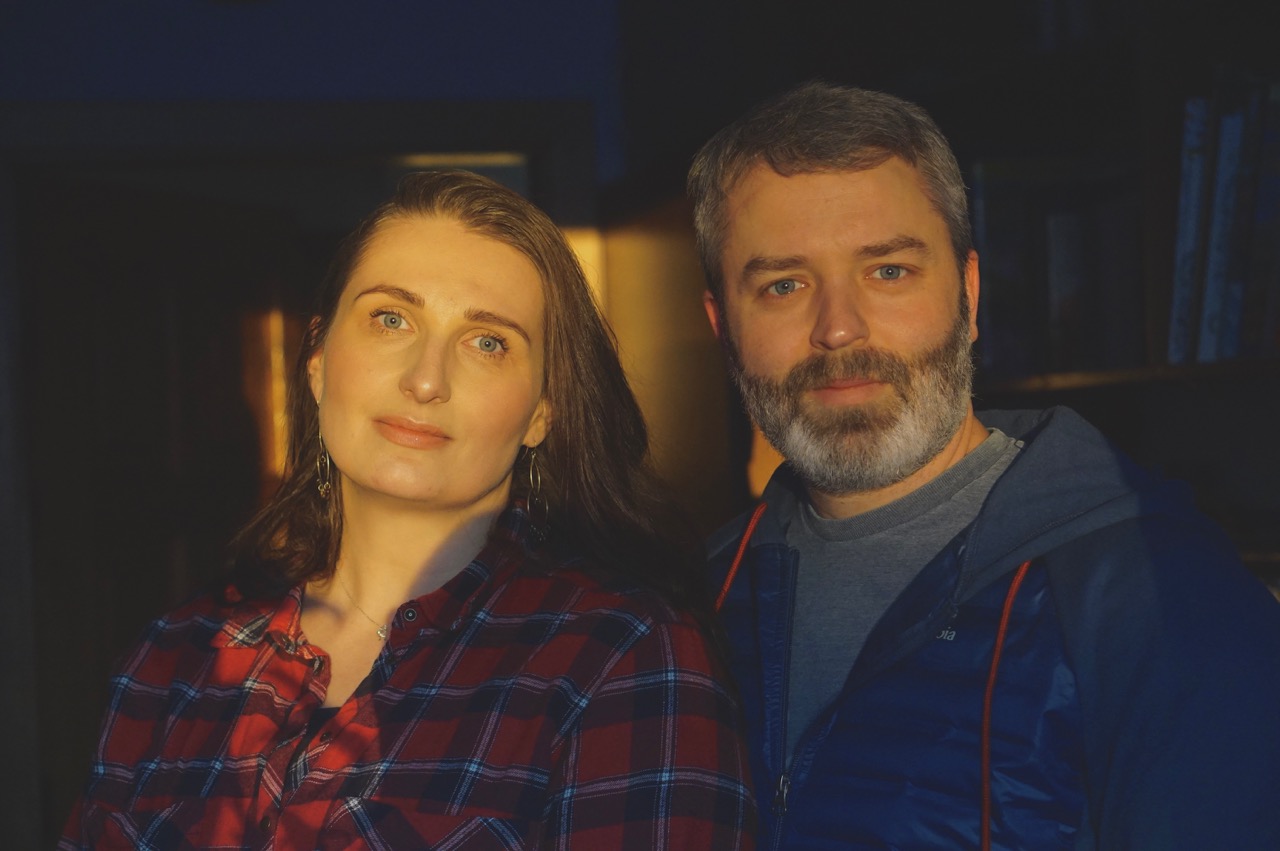 Christina and I thank you for standing with us in the work of the Gospel here in Ukraine during 2016.
You can check out our 2016 ministry report here.
Pray with us that God will do even greater things in the hearts of many through the preaching of Jesus in 2017!
2016 year-end giving
Special gifts made at the end of the year help us to cover vital ministry expenses. These include the costs of running seminars and evangelism training for churches all over Ukraine. Your gifts help make sure all 2016 expenses are covered and help us plan better what ministries we will be able to take on in 2017!
If you did not receive a year-end report from us, please contact me and I'll send you one asap.
All year-end giving must be made online before 12:00 am January 1st or be postmarked no later than December 31st.
Note account # 0133543 and give securely via credit/debit card or bank account on our mission's website.
---
Give by mail
Note account # 0133543 and send to:
ABWE PO Box 8585
Harrisburg, PA 17105
---
Give by phone
ABWE USA (800) 901-2293
Please request funds be sent to Caleb and Christina Suko
All gifts are tax deductible.
Thank you!