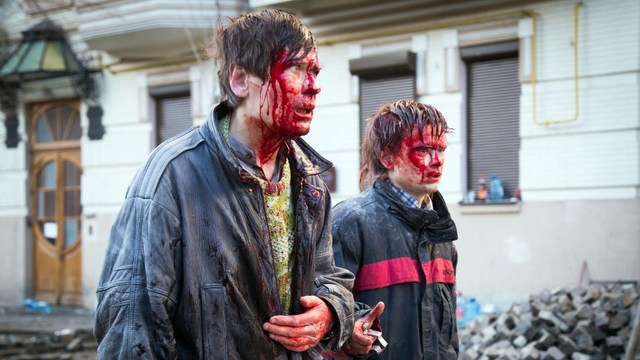 The eyes and ears of the world watched as protesters on Kyiv's Maidan Square pushed closer toward government buildings. Some holding wooden shields huddled together behind anything that would give them cover.
Then shots began to ring and protesters fell limp to the ground spilling their blood on the streets. This was the beginning of the end for then president Yanukovych and it would also be the bloodiest of Ukraine's EuroMaidan Revolution with around 100 people losing their lives to violence in just a few days.
I remember exactly where I was when the final days of the EuroMaidan Revolution played out on the streets of Kyiv just 2 years ago.  As the country struggled for freedom and the government forces began shooting on unarmed protesters, Christina and I were thousands of miles away in a small farming town in Southern Idaho.
We had no internet in the small house where we were staying but from one corner in the room I could get just a faint signal from the library's wi-fi just down the street.  Christina and I sat uncomfortably watching live as these historic moments unfolded.
Today I want to share with you a few posts that I wrote during those tragic days of Ukraine's history.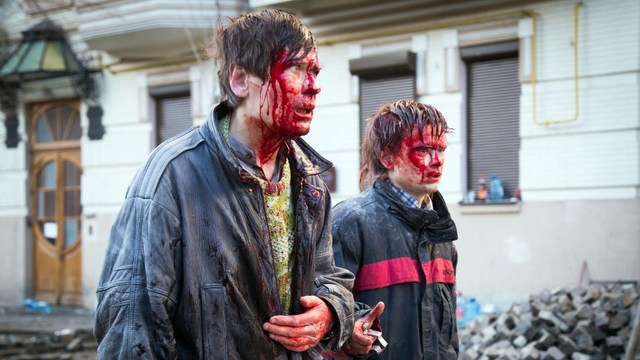 While you slept last night Ukraine turned bloody! Today was the worst day yet in the 3 month old protest which has caught the world's attention. Early reports say that at least 22 people have died and more than 1,000 have been injured in the last 24 hours in Kyiv. The dead include protesters and police. …
---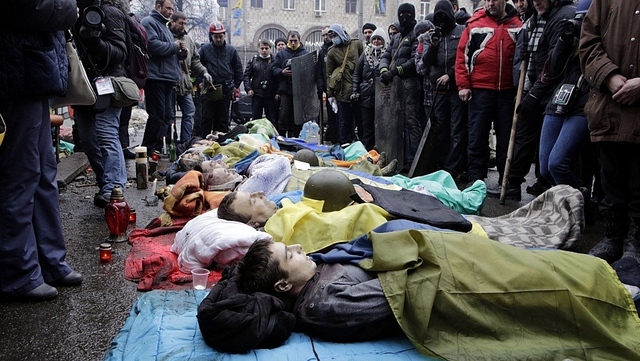 This is Ukraine's deadliest week of fighting probably since WWII! The week isn't even over and the reports range from 70 to 100 dead! I'm not sure how to put into words what is happening in Ukraine. Every morning I wake up and immediately check the news praying that the situation has improved, but it hasn't! This …
---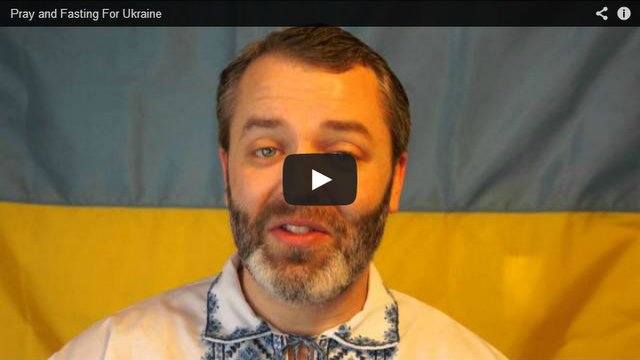 This weekend is proving to be one of the most historical on record for Ukraine. After a week of terrible bloodshed there are some positive signs. Just moments ago the Ukrainian parliament impeached president Yanukovych after he fled to an undisclosed location and abandoned his post.  This along with many other developments are very significant. The question of …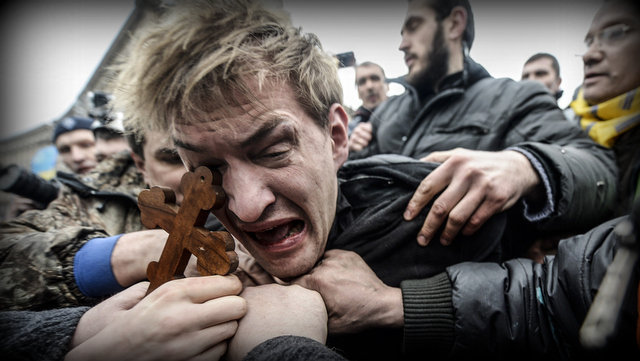 Last week revolution happened in Ukraine. The demands of the opposition were met when former president Victor Yanukovych fled on Friday leaving his post and giving the opposition parties a chance to gain power. Over the weekend the protesters in Maidan shed both tears of joy and grief as they celebrated the change in government and …