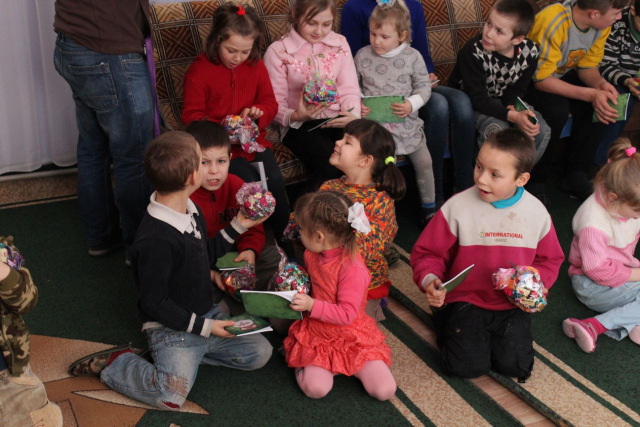 What image pops into your mind when you think about Christmas morning?
Of course it should be Jesus, and probably second to that is some sort of family gathering. Loved ones, smiling faces, hugs, and maybe even tears of delight with the opening of that perfect gift!
Unfortunately all these scenes are are foreign to orphans who have no family and all too often understand nothing of the connection between Jesus and Christmas!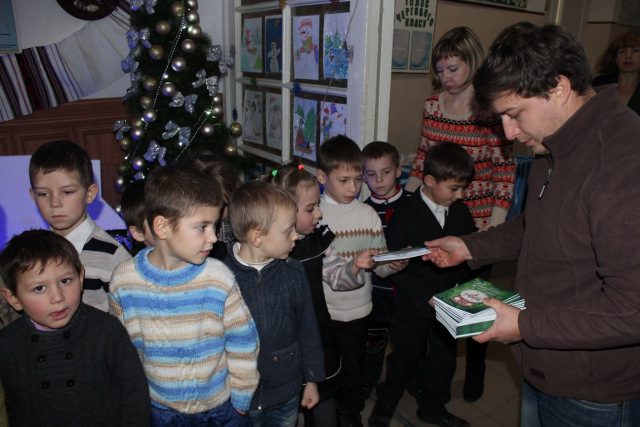 That's why this Christmas we decided to do something that would help them truly understand the meaning of Christmas, something that would give the most hopeless in our world hope.!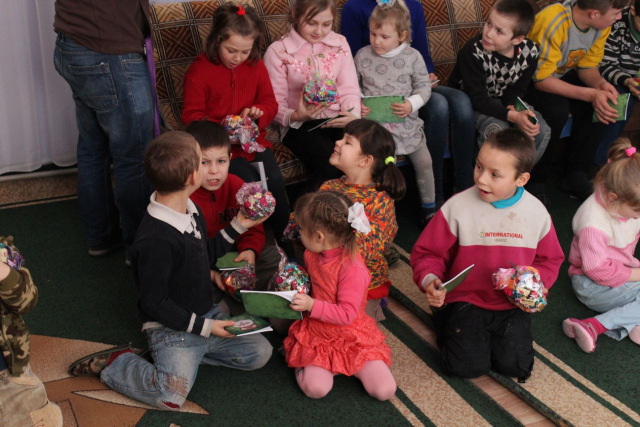 "Christmas in My Heart" is a unique Christmas story written by Yuliana Karaman especially for orphans. The book shares the story of a little orphan girl who for the first time in her life found out about Jesus and realized she had a loving Heavenly Father!
Last week our team visited several orphanages. They gave the children signed copies of the book along with a nice Christmas care package.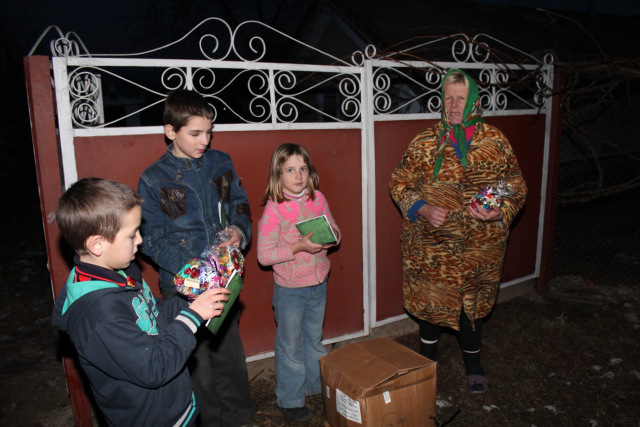 These three children's father was a soldier who was killed in fighting in Eastern, Ukraine. Tragically their mother died shortly after the loss of their father.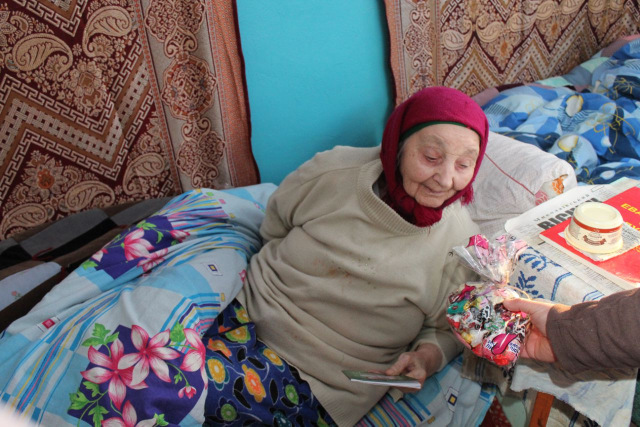 We also delivered some books and care packages to the elderly at an assisted living facility.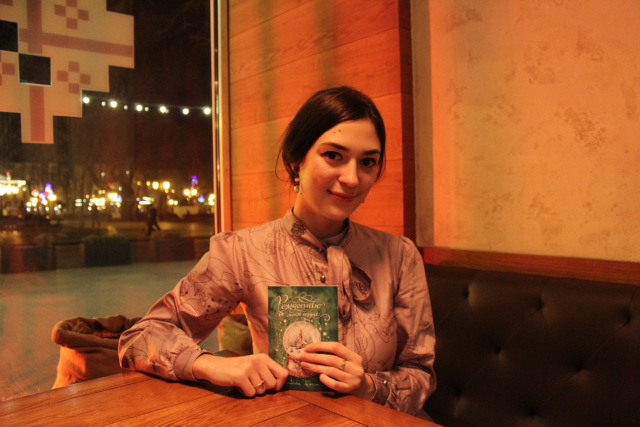 Yuliana and her husband Yuri will be giving out more books in the Kyiv area soon.
Please pray that these special gifts would find their way into the hearts of children!
Christmas isn't celebrated here until January 7th, so the project will continue for another 2 weeks. We could still use your support to help cover the costs of the books and care packages.
If you'd like to give towards this project please use the information below.
How you can help:
Pray for our team as they travel to orphanages.
SHARE ON FACEBOOK to get your friends involved and praying for this project.
DOWNLOAD AND PRINT the information flyer to share with your church or friends.
Donate using the information below
Note account #0133543 and give securely via credit/debit card or bank account on our mission's website.
---
Give by mail
Note account #0133543 and send to:
ABWE PO Box 8585
Harrisburg, PA 17105
---
Give by phone
ABWE USA (800) 901-2293
Please request funds be sent to Caleb and Christina Suko
Note: All donations are tax deductible and are processed through by our mission ABWE through their website. Please be sure to include our names and account #0133543 when you give.