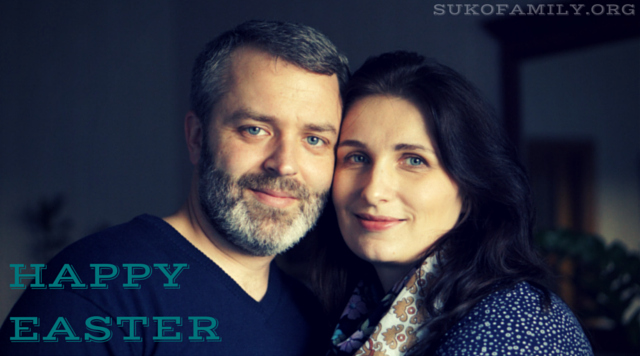 May the resurrection of Jesus Christ from the dead and his triumph over the grave give you eternal hope and unending confidence as you walk by faith through this fallen world!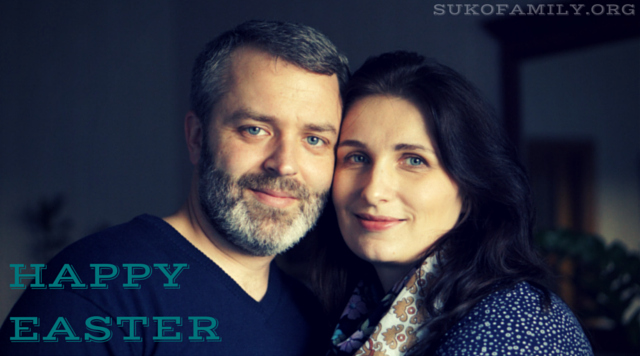 May the joy of God's message of new life, new hope, and new reason to living ring clearly this Resurrection Sunday in your heart and in your mouth!
May your life serve to give God the highest praise, the deepest love, and the greatest worship no matter the circumstances.
May this Easter spark within you the flame of God's glory and the fire of His Spirit!
Together with you we thank God for providing the greatest gift of all, forgiveness, grace, and salvation through the work of Jesus Christ!
Happy Resurrection Sunday!