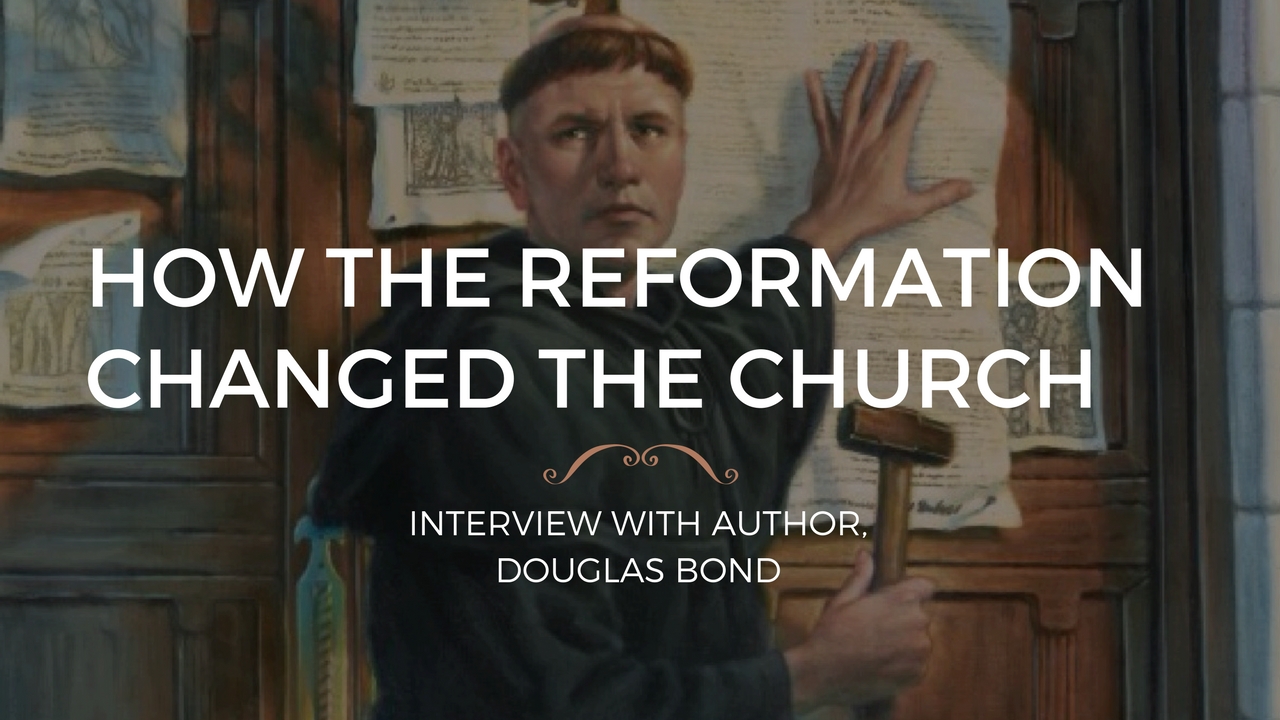 In this episode of Now Is the Time I sit down with author, speaker and tour leader Douglas Bond to talk about how the Reformation changed things in the Church.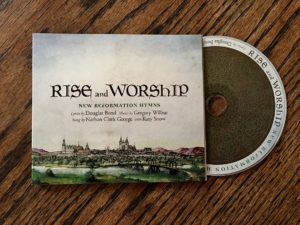 Rise and Worship
Stick around to the end of the podcast episode to hear a song from the brand new album, "Rise and Worship." Doug Bond is also a hymn writer and recently worked together with songwriter Gregory Wilbur and to record this amazing album. You can purchase a CD here. 
Podcast: Play in new window | Download (Duration: 55:05 — 50.4MB) | Embed



A few of the topics we discuss:
How did the Reformation change the Church's view of marriage?
How do you respond to those who say the Reformation wasn't good because it divided the Church?
What about Martin Luther's views on the Jews, wasn't he an anti-Semite?
How did the Reformation change the Church's worship?
Reformation Remembrance Conference
Douglas and I will be speaking at the Reformation Remembrance conference on Oct 13-15 in Maple Valley, WA. Watch the video below to hear some of the topics that we will be talking about.
You can register for the conference on Taylor Creek Church's website here.