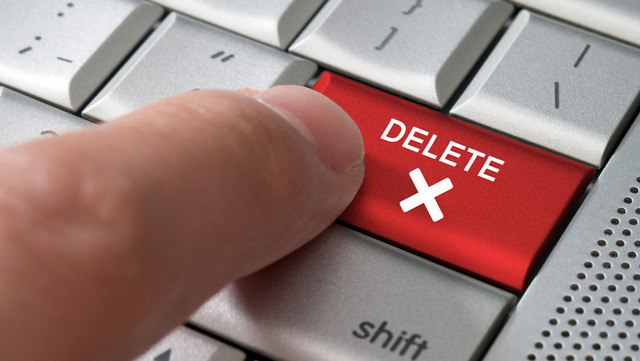 Just so you know I'm planning to delete all e-mails sent to me after I publish this post. I think you also deserve to know why I'm doing this.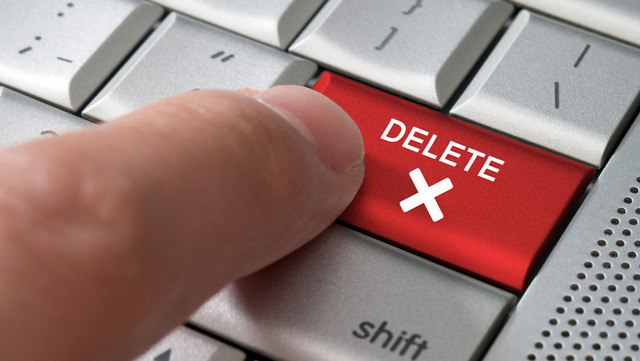 Today I'm leaving the kids behind and taking my wife Christina with me for a four day marriage seminar. We decided to go because our marriage isn't OK.
No, our marriage isn't OK!
Truth be told for quite some time now our marriage has been amazing, wonderful, the best part of my life… and we want to keep it that way!
So we're leaving the kids with grandparents, (thank you grandma and grandpa!) and we are going to spend four days doing nothing but enjoying Biblical teaching and encouragement about marriage, going for walks, and simply enjoying each other's presence.
So that brings me back to why I'm writing this post. You see, I'm not planning to do any "work" while I'm gone, the only work I'll do is work on my relationship with Christina.
That means no e-mail and no social networks.
You might be wondering why I couldn't just put a vacation responder on my e-mail and get back to everyone when I returned. Here's the thing, I don't want to return to 873 unanswered e-mails!
I want to come back to a reasonably clean inbox, so that's why I'm deleting them.
Please understand you are important to me and so is your e-mail, but neither are nearly as important to me as Christina!
So here's what you need to know. Starting now I'm deleting every new e-mail that comes in! But don't worry, I won't do that forever.
We come back on April 27th and I'll need one day after we return before I head back to work.
So that means, if you want to send me an e-mail now all you have to do is wait until April 29th. I will stop deleting all new e-mails on April 29th.
Here's the dates to make it easy.
April 23-28th All new e-mails will be deleted.
April 29 I will stop deleting new e-mails.
Thank you for your understanding!