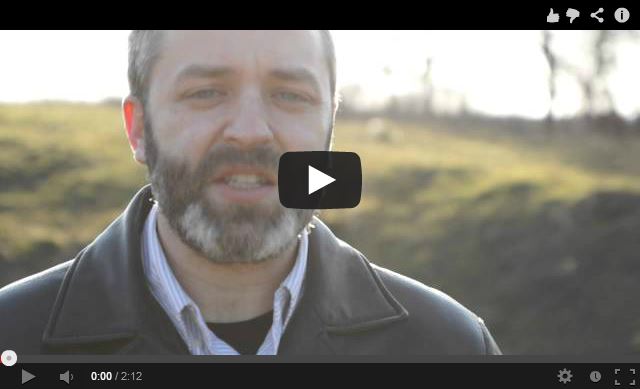 Spring is already here in Odessa, Ukraine. It marks the beginning of a new season and the beginning of a couple of new Bible Schools right here in Odessa!
Watch the video to find out more!
Here are a few requests that you can take to the Lord on our behalf during the month of March.
Opening of Bible Schools at Holy Trinity Church and Hope for People
Continued progress editing the Biblical counseling material for the new pregnancy care center
Upcoming Good Soil seminars in Lugansk and Kirovograd
Thank you for your prayer and support of our ministry, we couldn't do it without you!