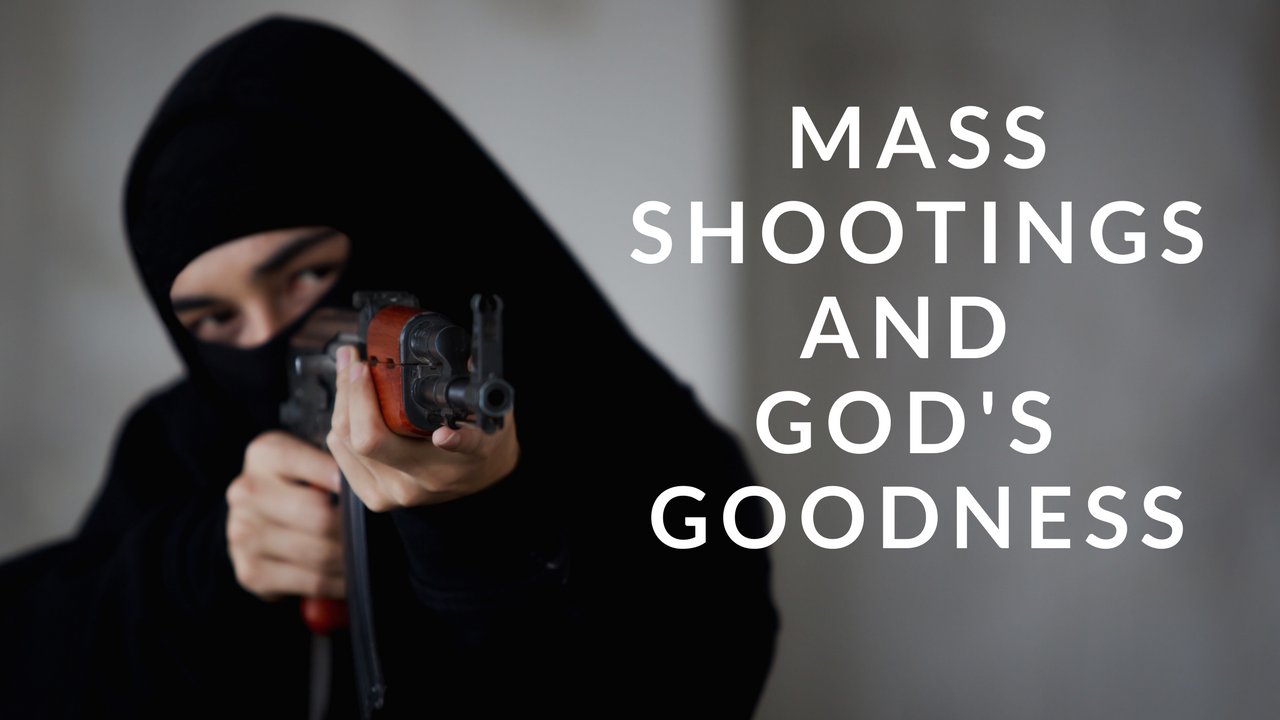 Our church service had just concluded when I read about the shooting in Sutherland Springs Texas that took the lives of 26 people at First Baptist Church.
In this episode of "Now Is the Time" podcast I share with you some of my thoughts about the shooting. I also share with you some of what I gleaned from the service of that dear little Baptist church in Sutherland Springs.
Podcast: Play in new window | Download (Duration: 22:11 — 20.3MB) | Embed
To watch the video and read the excerpts from Pastor Frank Pomeroy's sermon check out this post.