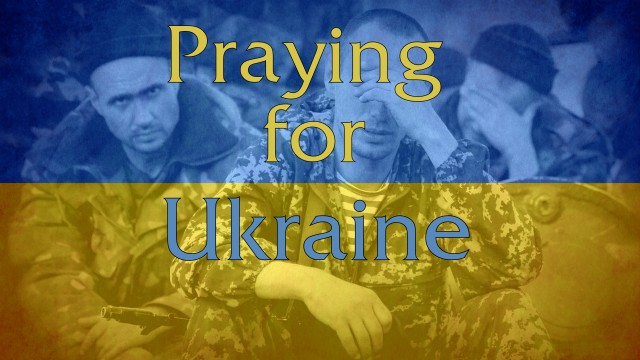 We're looking for a few more people who would be willing to pray for us and for Ukraine. Is that you?

If it is, please sign-up below. I send out regular prayer updates with information to help you pray accurately that you won't find anywhere else!
Thank you for standing behind us as we fight the spiritual battle in Ukraine!