This weekend is proving to be one of the most historical on record for Ukraine. After a week of terrible bloodshed there are some positive signs.
Just moments ago the Ukrainian parliament impeached president Yanukovych after he fled to an undisclosed location and abandoned his post.  This along with many other developments are very significant. The question of "What next?" will now decide much of the future for Ukrainians.

We are calling believers everywhere to fast and pray for Ukraine during this pivotal weekend!
Here's how you can pray.
Pray that Ukraine will have a fair and honest government that is for the people
Pray that there will be no more bloodshed on the streets of Kyiv and other cities
Pray that Christ would be preached this Sunday in many churches and that the peace of Jesus would reign in the hearts of Ukrainians.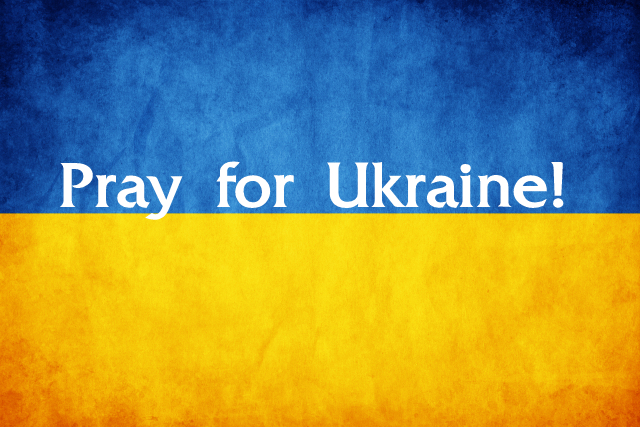 If you can join us in prayer and/or fasting please let me know.