Join us for "Reformation Remembrance" October 13-15, at Taylor Creek Church in Maple Valley, WA.
To register please visit: https://taylorcreekchurch.org/reformation-rememberance
Keynote speaker, Douglas Bond is author of more than twenty-five books of historical fiction, biography, devotion, and practical theology.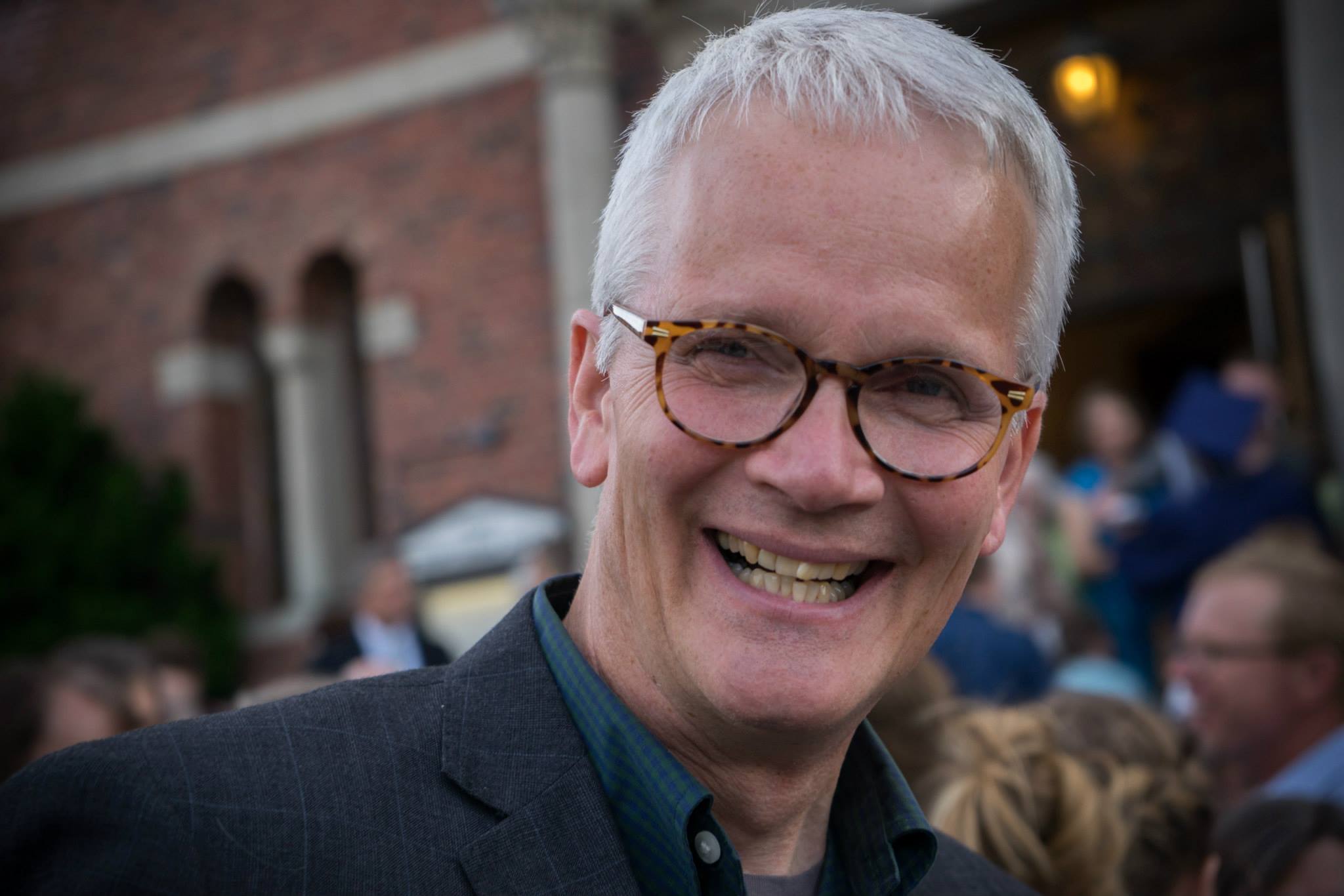 He is adjunct Instructor in Church History at Western Reformed Seminary (WRS) where his Church history tours can be taken for graduate elective credit. https://www.bondbooks.net
Conference Cost: Love offering – A donation box will be set up at the registration desk as well as a love offering at the last session on both Friday and Saturday.
Saturday Lunch: A box lunch will be made available by request for $10. Please indicate "box lunch" on your registration. Payment can be made at check-in.
Reformation Remembrance Schedule:
Friday – Theme: Historical Climate before the Reformation – Douglas Bond
Session 1 7:00 PM: What was the average family thinking at that time? Justification by Fear.
Session 2 8:30 PM: God's Sovereignty in Reformation. Setting the stage.
Saturday – Theme: From There to Here.
Session 3 9:30 AM: Sola Scriptura – God's Word or the Pope's – Douglas Bond
Session 4 11:00 AM: Evangelism in Relation to the Reformation – Caleb Suko
Lunch: 12:15 PM
Session 5 1:30 PM: The Reformation and the Family – Douglas Bond
Session 6 3:00 PM: Q and A Discussion – Panel
Sunday – Theme: Reformation Worship – Douglas Bond
9:00 AM: Sunday School – Importance of Worship
10:15 AM: Main Service – Message from the Psalms
To register please visit: https://taylorcreekchurch.org/reformation-rememberance