They've been through a lot, they need physical healing and spiritual healing, they need Jesus. Today I'm asking you to help pray for these refugees from Eastern Ukraine.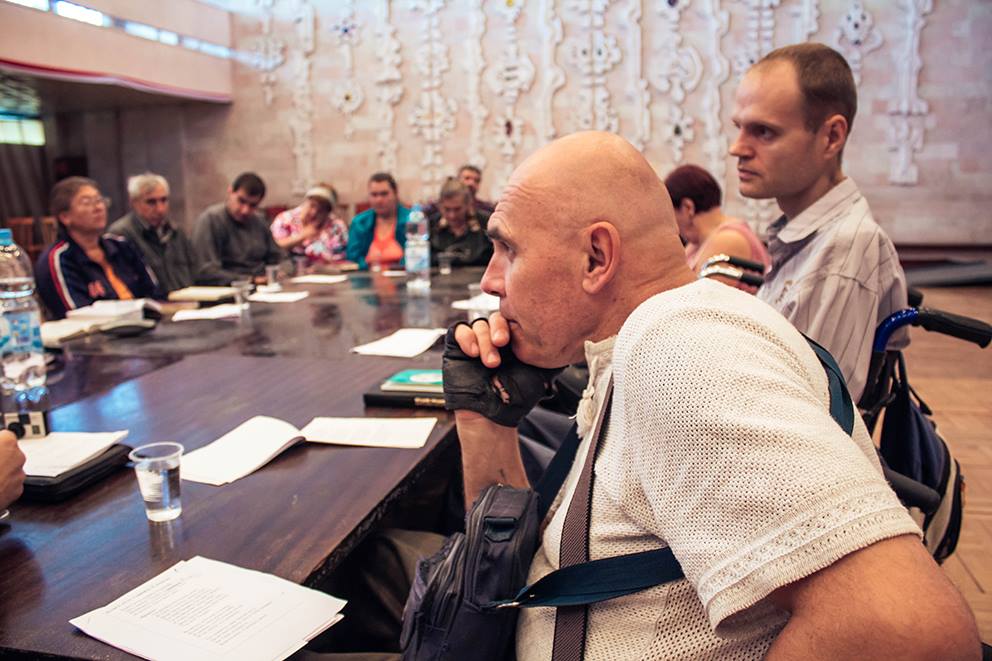 For the past several weeks our group of disabled refugees has been meeting in the bar.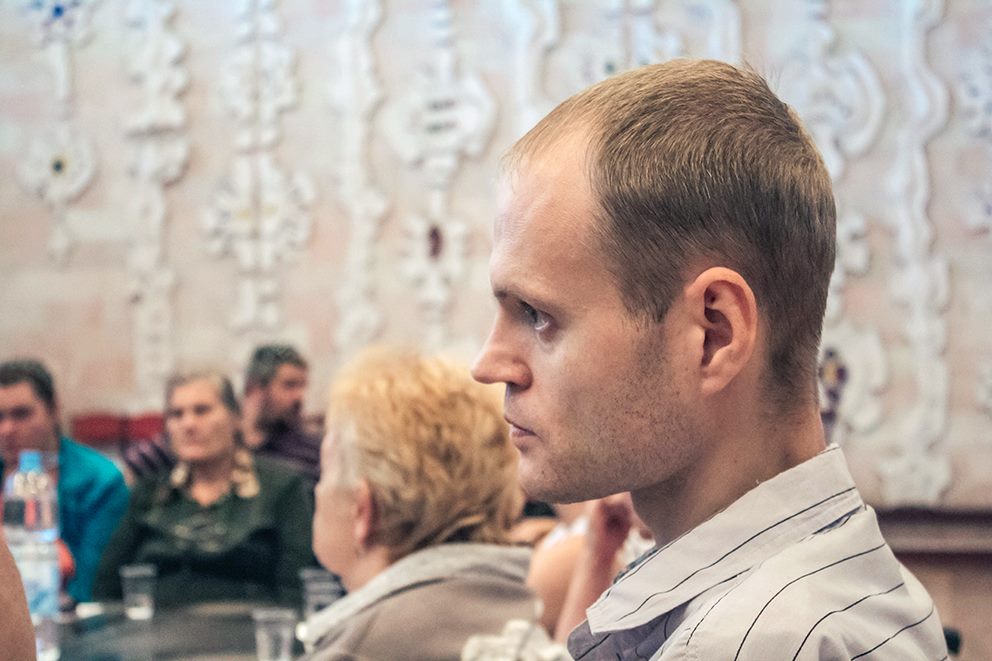 This past week they allowed us to use the large hall in the "cultural palace" it is a much nicer place than the bar.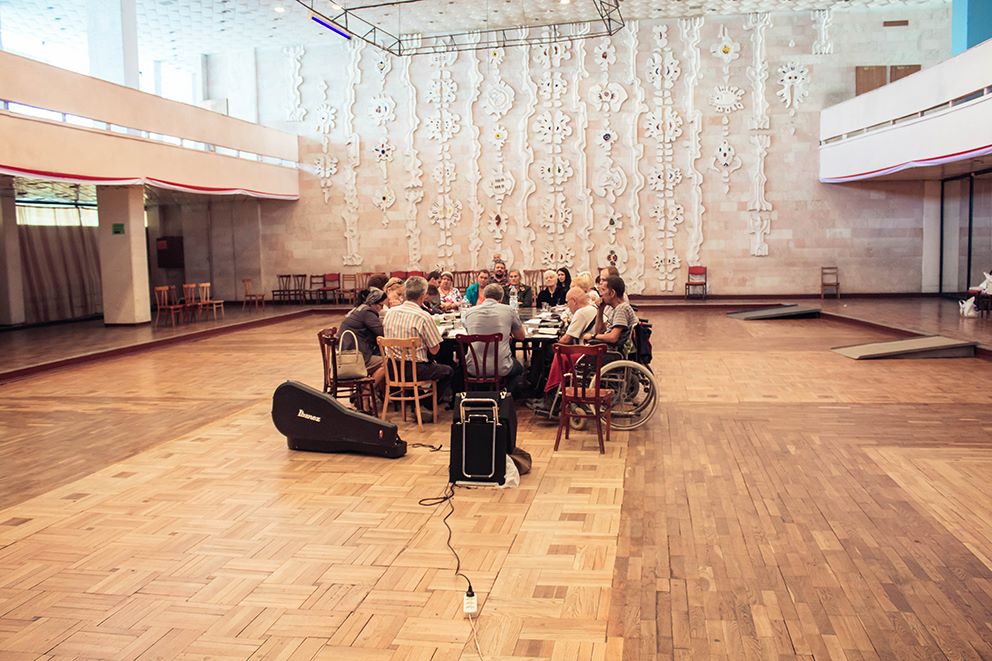 Please pray for this group of refugees from Eastern Ukraine.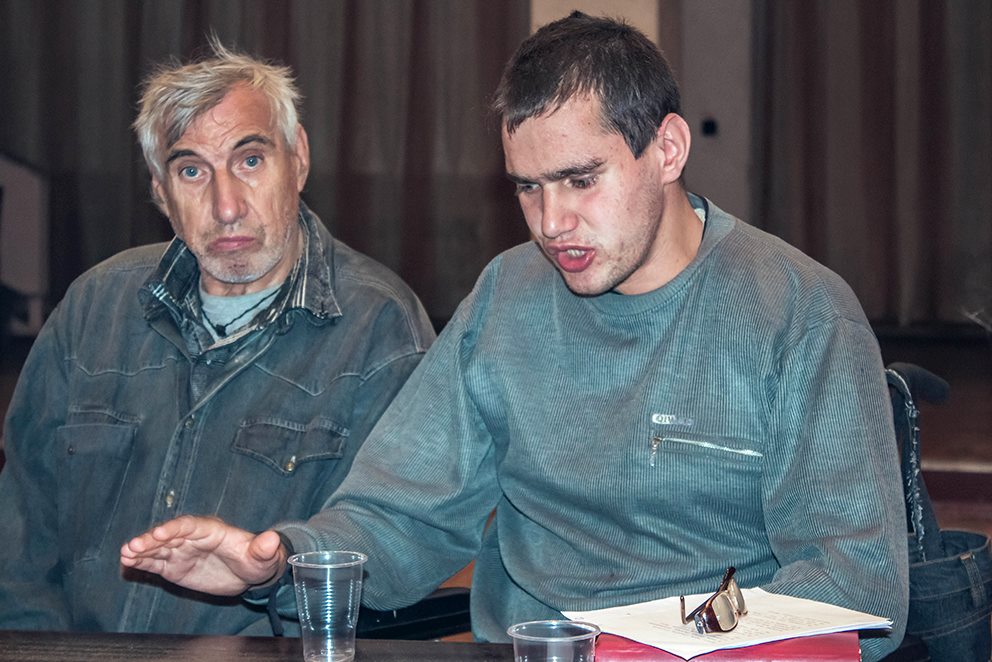 Many of them still struggle with bitterness and anger from being forced to leave their homes and family because of the war.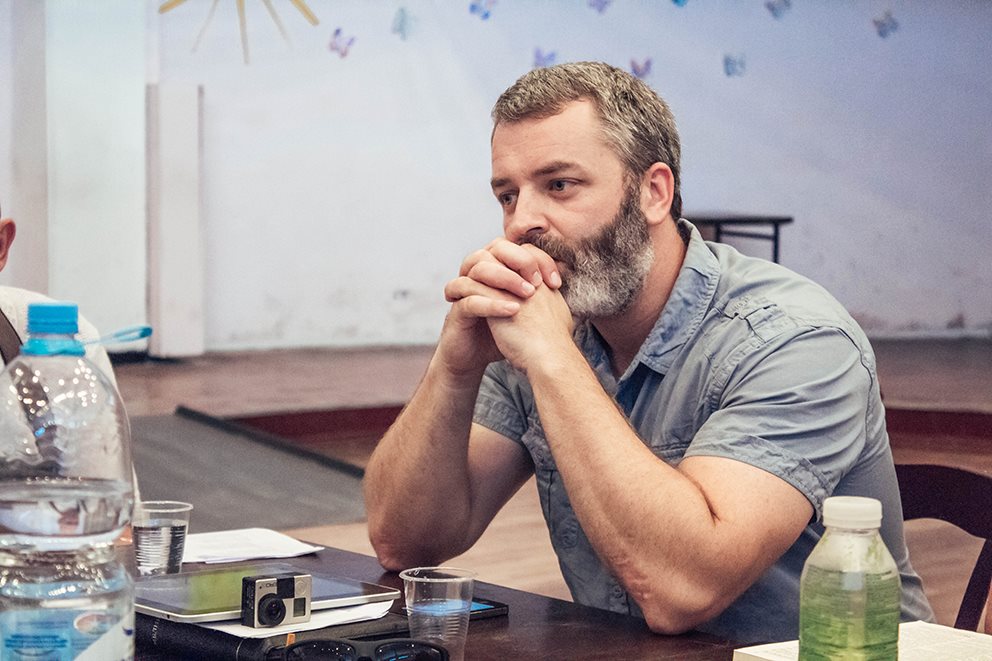 1. Pray that they would truly experience the truest and most lasting peace that only Christ can offer!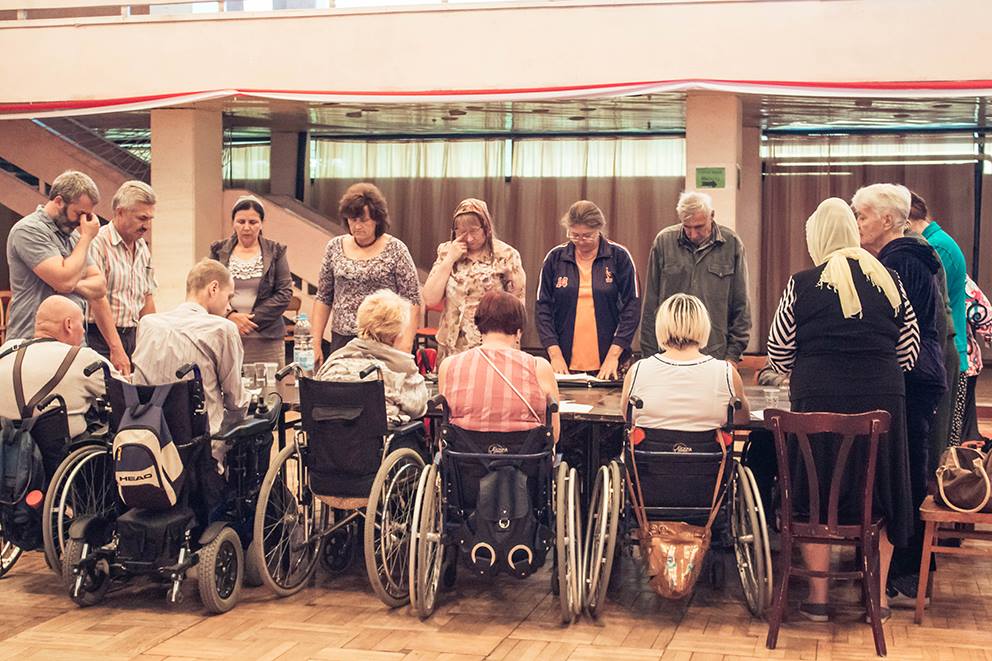 2. Pray that God would show them what forgiveness looks like.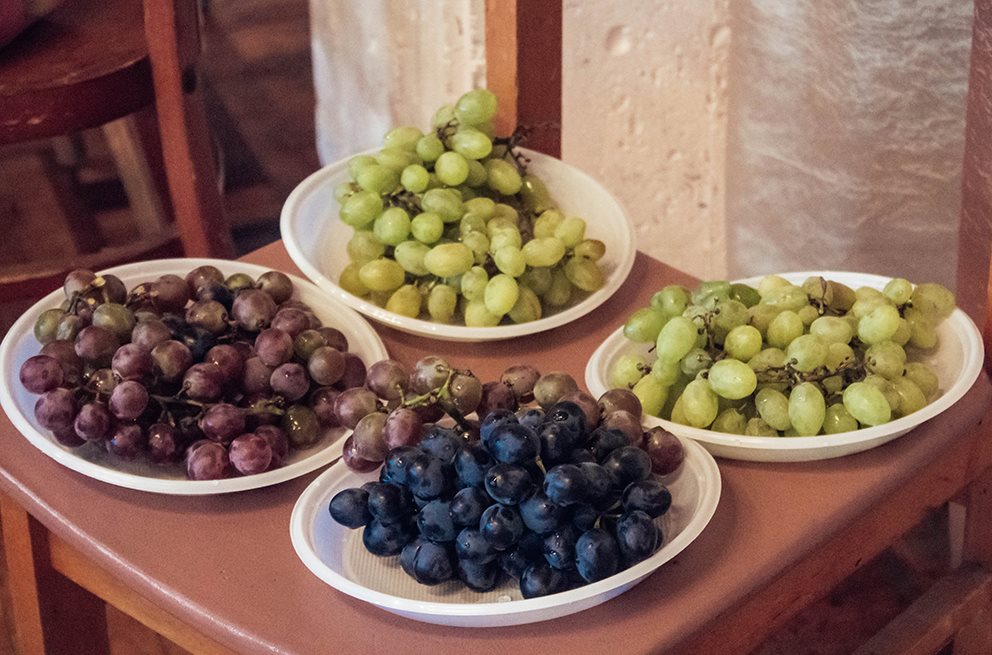 3. Pray that there would be spiritual fruit in their lives.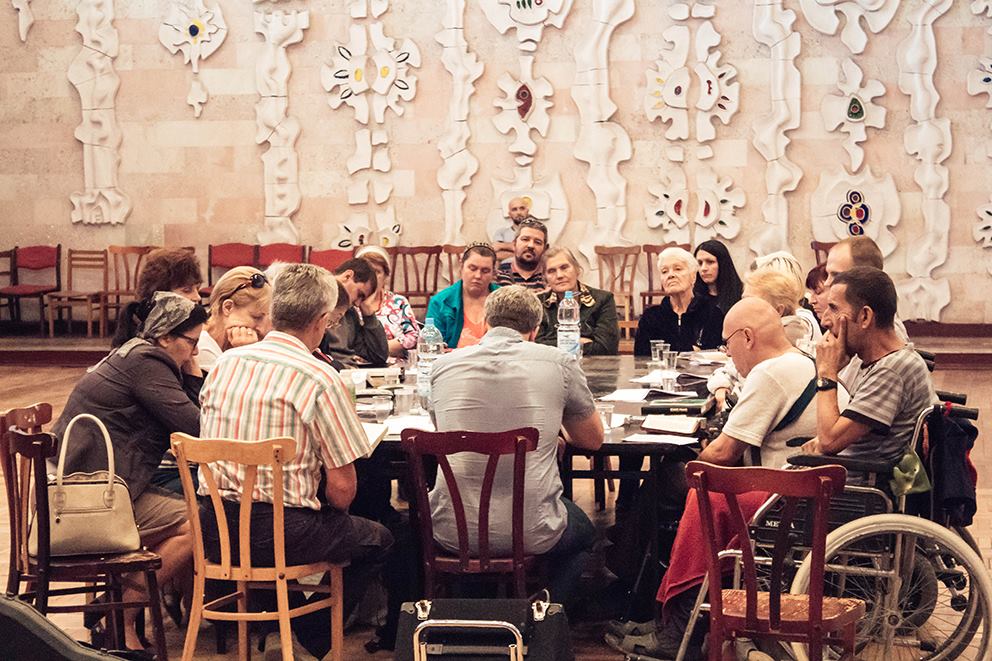 4. Pray that God would give me the right words to say as I teach from God's Word and answer their questions.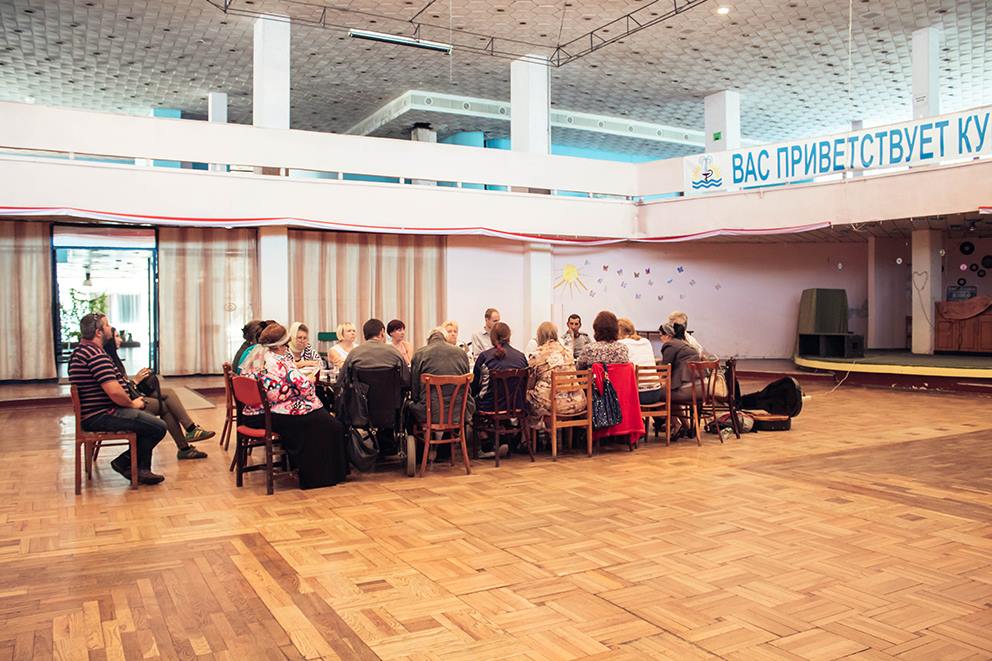 5. Pray that God would provide for their physical needs and their health needs.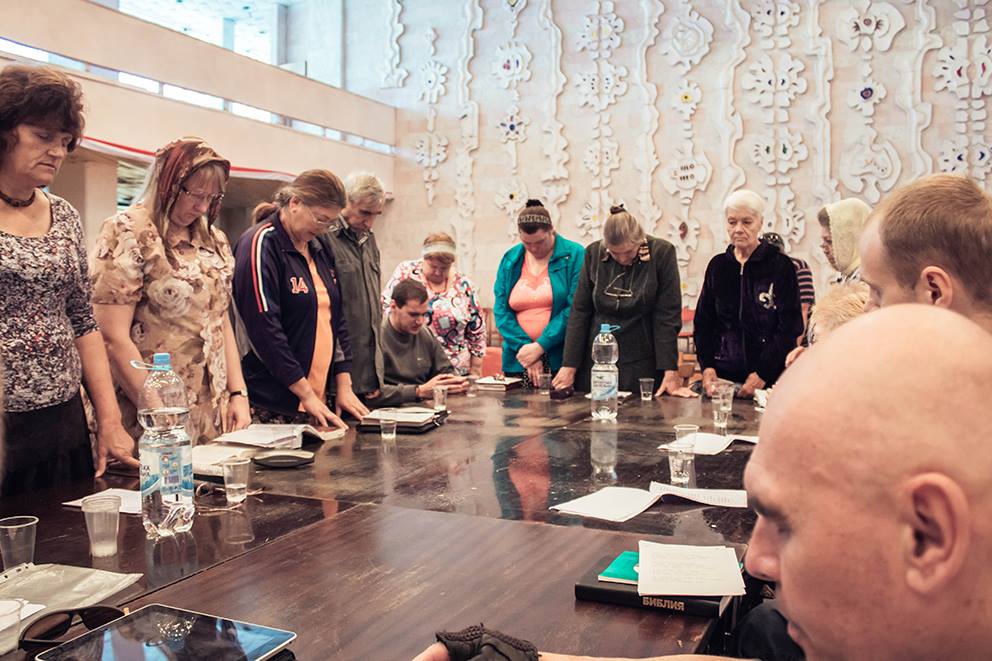 6. Pray that we would shine with the love of Christ as we minister to them.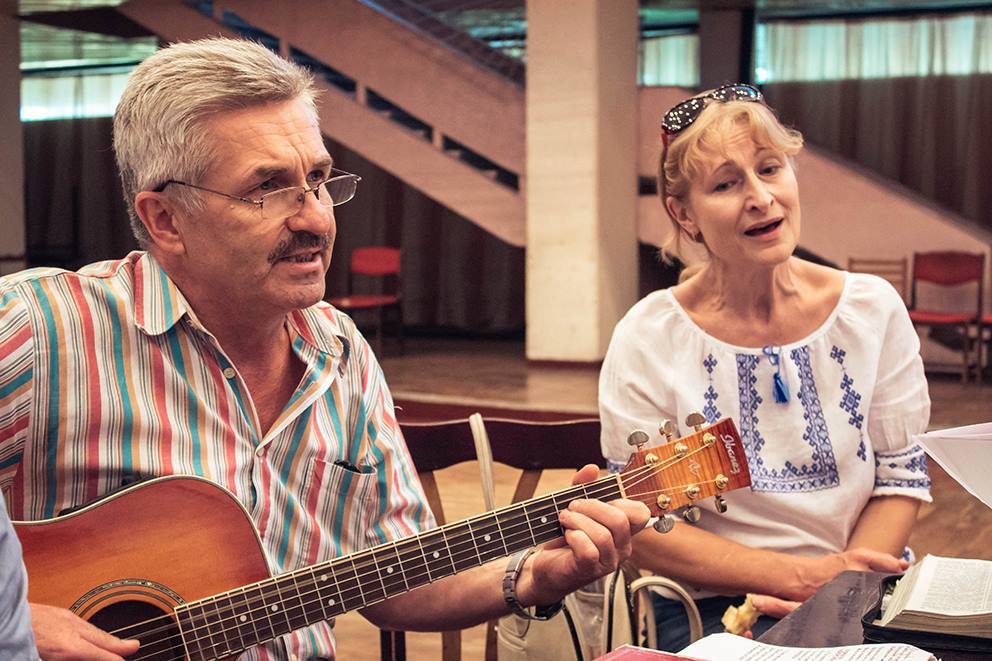 7. Pray that they would find everlasting joy in Christ.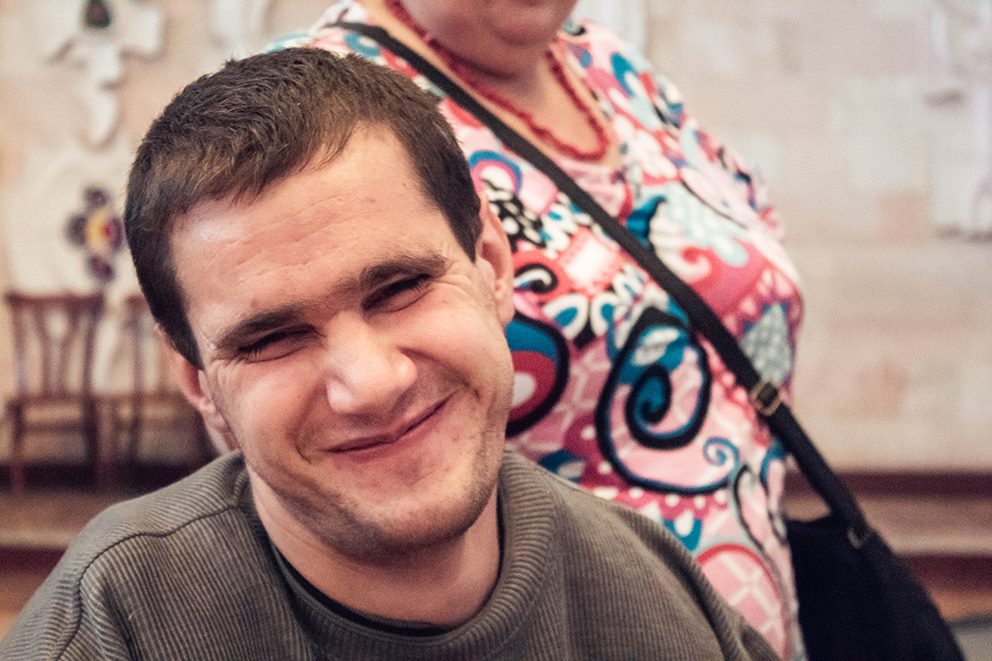 Can you pray? Will you Pray?
Please let me know.