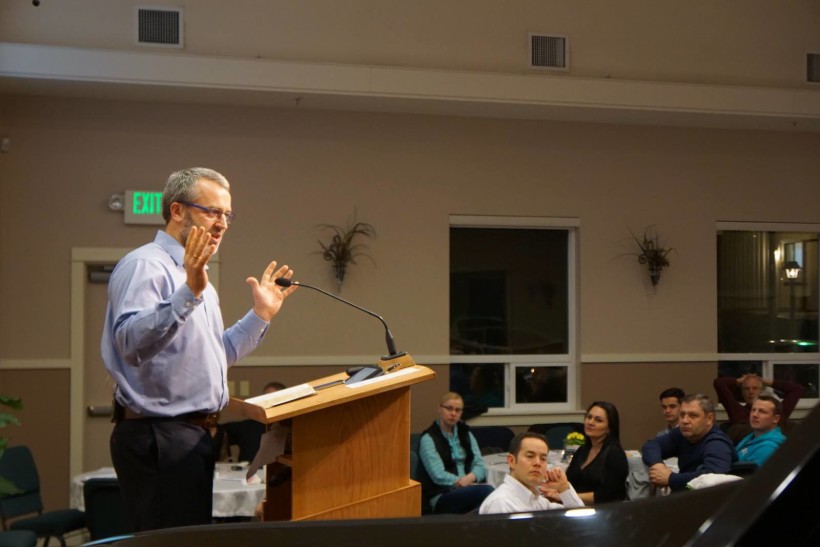 We will be visiting churches in the US from June 20, 2017 until February 15, 2018.
Please view our current speaking schedule here.
If you're interested in having us speak at your church or event please contact me using the form below and review the information here.
Topics:
If you read my blog and are somewhat familiar with our ministry then you probably already know the types of topics I usually like to focus on.
Of course my passion is to bring God's Word front and center and use it as the basis for all I speak about.
Here's a brief list of general topics.
Evangelism
Discipleship
Church
Worldview
Worship
Family
Spiritual Warfare
Speaking Fees:
We consider it an opportunity to minister to your group or your church and we do not demand anything in return.
That being said, it does cost something to travel so donations to the ministry are welcome, they help offset travel expenses and help us to continue ministering in Ukraine.
All checks must be written to our mission ABWE and all donations must go them.
You can learn more about giving to the ministry here.
Or
You can give a donation through our mission agency here.
Contact:
Schedule:
Please check the calendar here for our current speaking schedule.