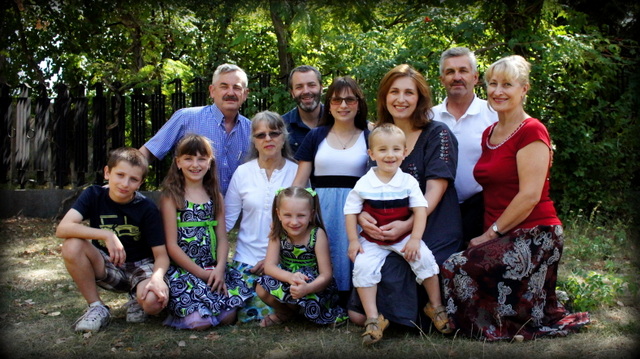 What is the single most important principle of child raising? Is it loving your child, keeping discipline in the home or teaching biblical principles? While those are all important, my answer is "no". In my 13 years of fatherhood I have come to the conclusion that there is one principle that is more significant and when properly understood changes the way we parent.
So what principle am I referring to? The principle of the heart! I firmly believe that this is one of the most vital concepts for parents to understand.
Simply stated it looks like this: The job of a parent is to mold and shape the heart of his child, not just control his behavior.
2 ways to change behavior
We can change another person's behavior through discipline and control. Certainly we must use this method, especially when the child is young, however the problem with this method is that it is usually very temporary. Once the external discipline is lifted any change in behavior is lost.
We can also change behavior by influencing the heart through a combination of teaching and example. Unfortunately this is much more difficult but worth the effort in the long run.
Have you ever noticed that often when we begin talking about parenting we focus on the outward problems of our children and not the inward source? We ask questions like, "how can I get my child to do his homework?" or "Why do I have to tell him 20 times before he responds?" What we often don't realize is that these bad behaviors are simply the result of the child's heart.
2 truths for parents
We need to recognize that our children inherited from us a bent towards evil. This means that without our guidance, influence and teaching our children will always tend towards evil just as we did! "And Jehovah saw that the evil of man was great on the earth, and every imagination of the thoughts of his heart was only evil all the day long." Genesis 6:5

We also need to realize that our main job is to influence and shape the heart. This means that we need to look beyond the behavior to find the real root of the problem and that is where we begin our work. "

Keep your heart with all diligence, for out of it are the issues of life." Proverbs 4:23
Question: What can you change in your parenting methods to more effectively reach your child's heart?
 For further reading on how to effectively guide your child's heart I highly recommend Tedd Tripp's book Shepherding a Child's Heart