I'm still recovering from the flu but I couldn't wait until I was completely better to tell you about this story that we are giving to 500 orphans this Christmas!
You can read about the details here.
Or if you're ready to help bring the real Christmas story to and orphan you can donate through our mission here.
"Christmas in My Heart" -A Gospel Story for Orphans in Ukraine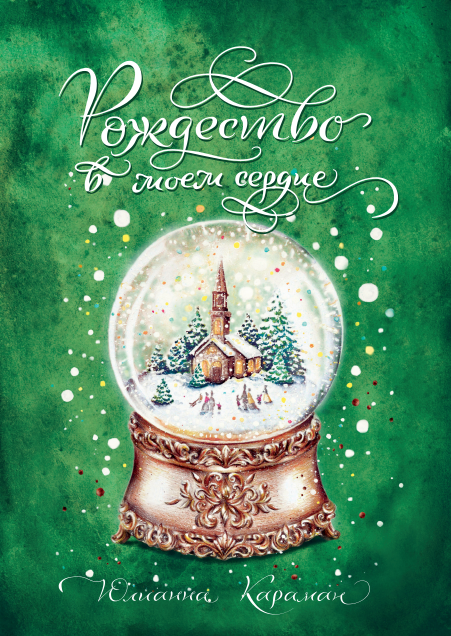 This Christmas season we are working with author and pastor's wife Yuliana Karaman to reach orphans in Ukraine with the true Christmas message of Jesus Christ. In December and January Yuliana and our team are taking the book to orphanages in Ukraine. Orphans will get to meet the author and will receive a special Christmas care package along with the book "Christmas in My Heart."
We are printing 500 books exclusively for orphans. That means 500 orphans will get a copy of the book and a care package.