Some of you were wondering why I didn't mention Ukraine's 25th Independence day celebration in my podcast yesterday.
Don't worry, I didn't forget about it! It's just that yesterday, I still ended up sitting through about 9 hours of meetings! That's the missionary life sometimes!
Our children were also busy working with about a 100 crazy kids at vacation Bible school at our church all day.
However, we decided that we weren't going to let the day pass without donning our Ukrainian vyshyvanka's and celebrating 25 years of Ukrainian freedom.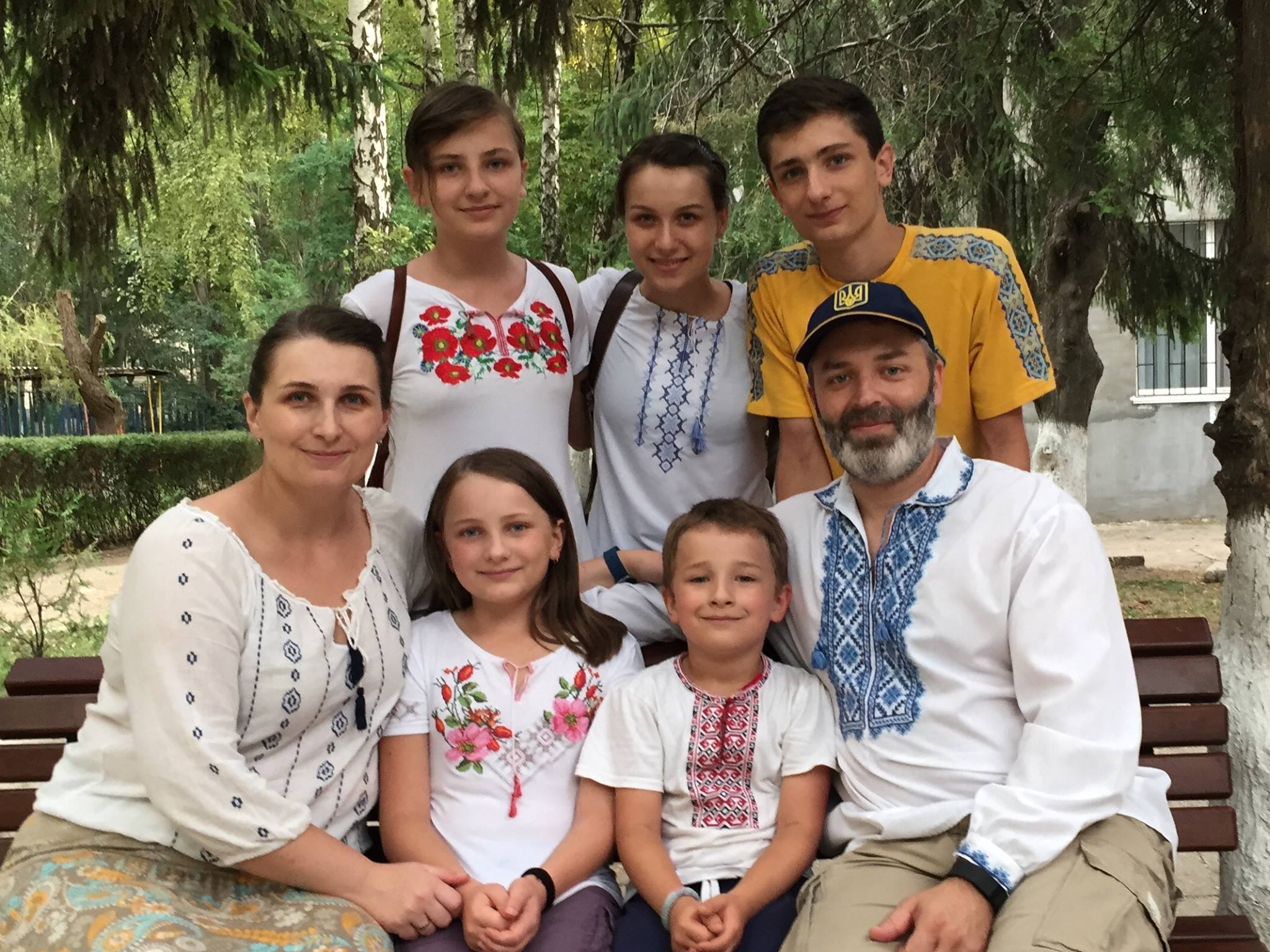 Unfortunately, the past month has been one of the bloodiest in a year in Eastern Ukraine.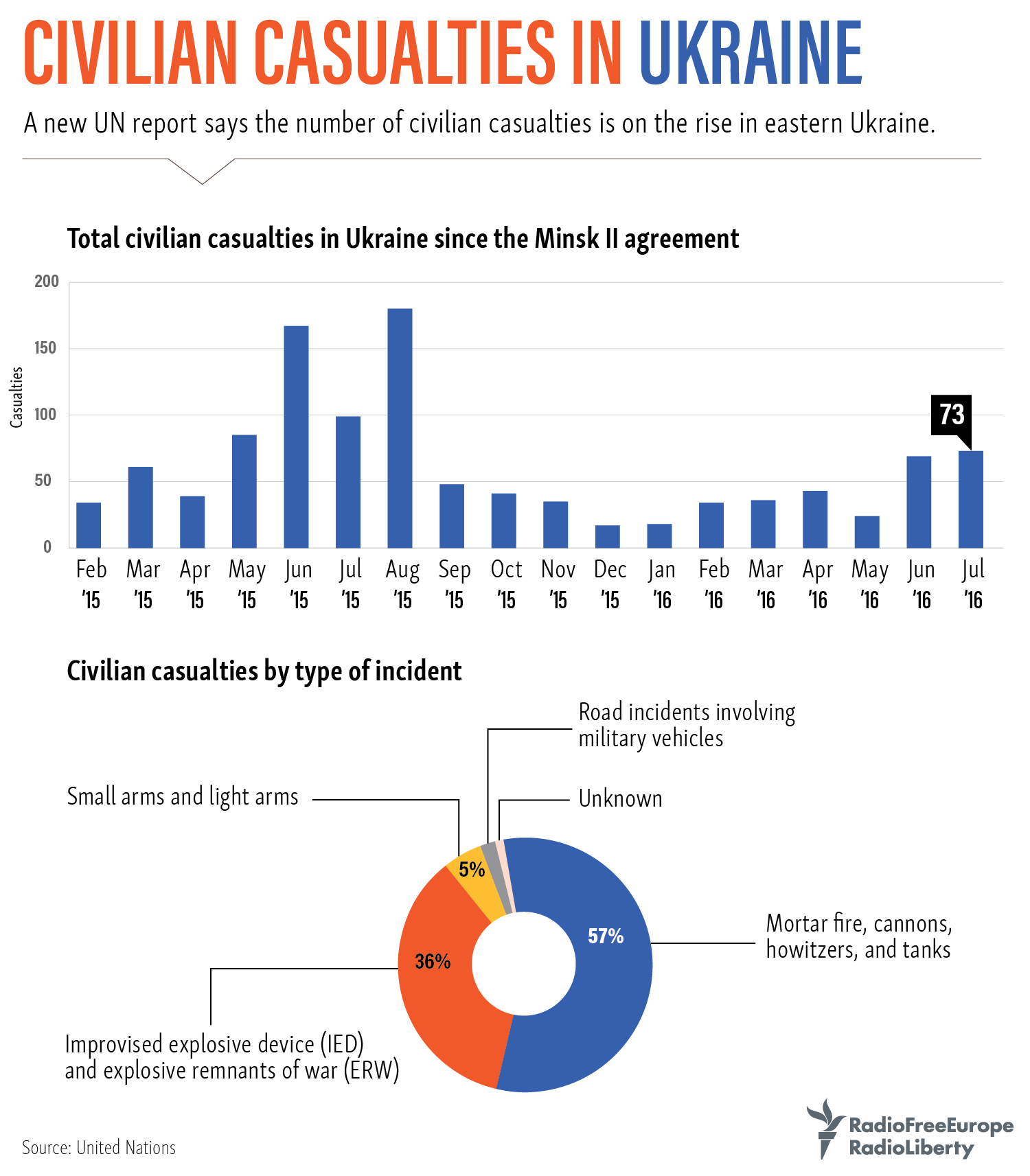 Things are heating up along the front lines of the war and many sources are saying that it looks like Russian may be preparing for an all out invasion of Ukraine.
Here are a few recent news articles on the situation: