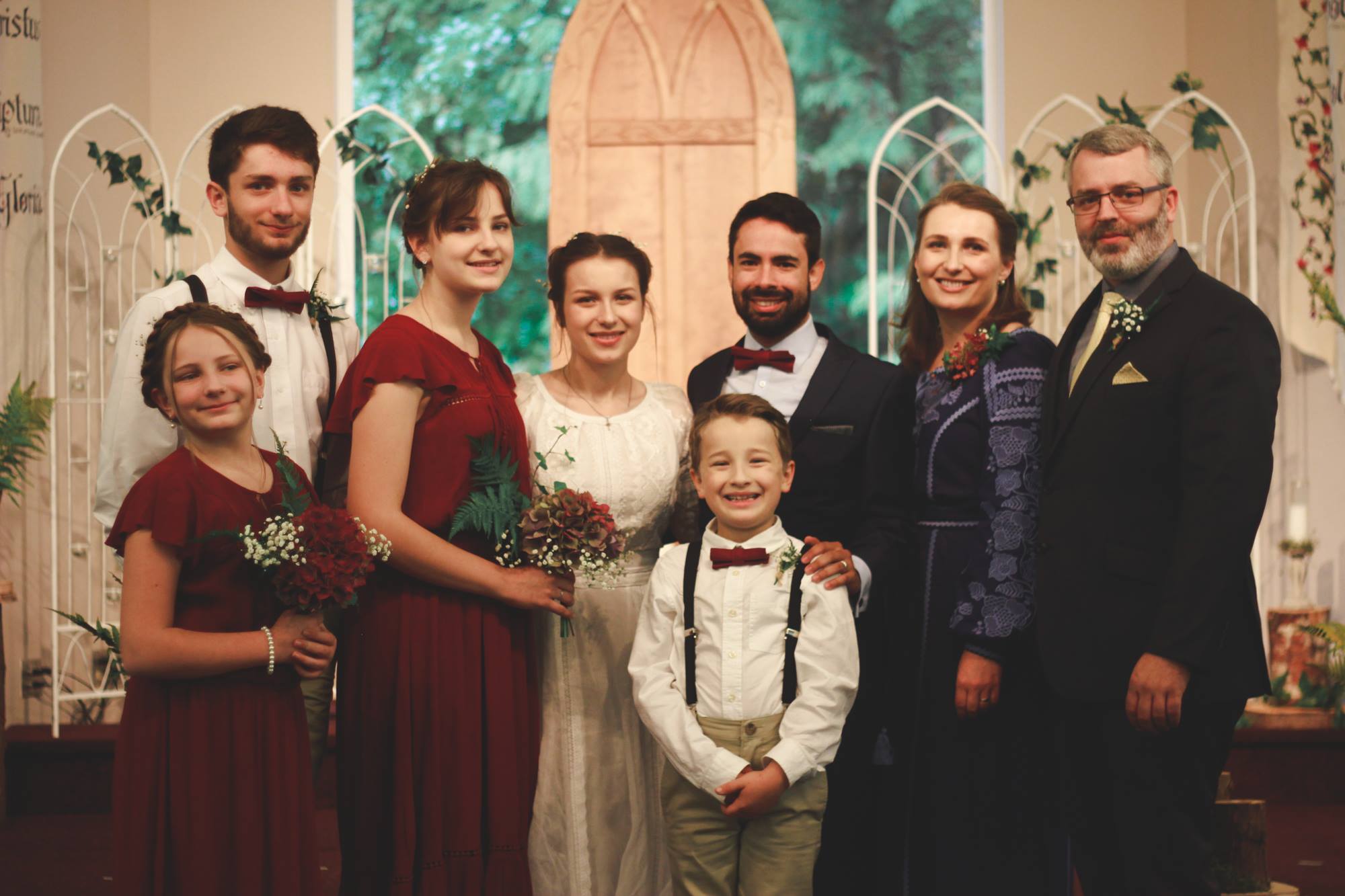 When I found out my daughter was communicating with a guy from South American that she had met online I was concerned.
In this episode of "Now Is the Time" Christina and I talk about why we allowed our daughter to continue with the relationship, get married, and move to South America.
We also answer the questions below:
Why didn't we make her get a college degree before marriage?
Should young people be allowed to experience life before getting married?
Aren't you worried that your daughter is living so far away in a foreign country?
Isn't it better to marry someone from the same culture/country?
At the end we share with you some advice on how to prepare your children for marriage.
Podcast: Play in new window | Download (Duration: 46:12 — 42.3MB) | Embed