Join us for news straight from Ukraine!
Get exclusive content and prayer requests delivered directly to you via e-mail!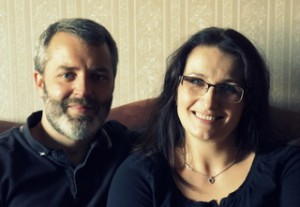 I am a pastor, missionary, and preacher of the Gospel of Jesus Christ in Ukraine since 2007. God blessed me with a wonderful wife and 5 amazing children!
My greatest passion is to teach, encourage, and exhort others to turn to Jesus, who is Savior, Lord, and God!