Hi Friend,
My name is Caleb and God has given me the privilege of serving Jesus in Ukraine with my family.
Let me first thank you for stopping by our website and taking a look, I hope that you have found something helpful and encouraging in our blog. I write this blog so that you might have a better idea of how God is working in Ukraine and also to encourage and enable you to share the good news of Jesus wherever you are.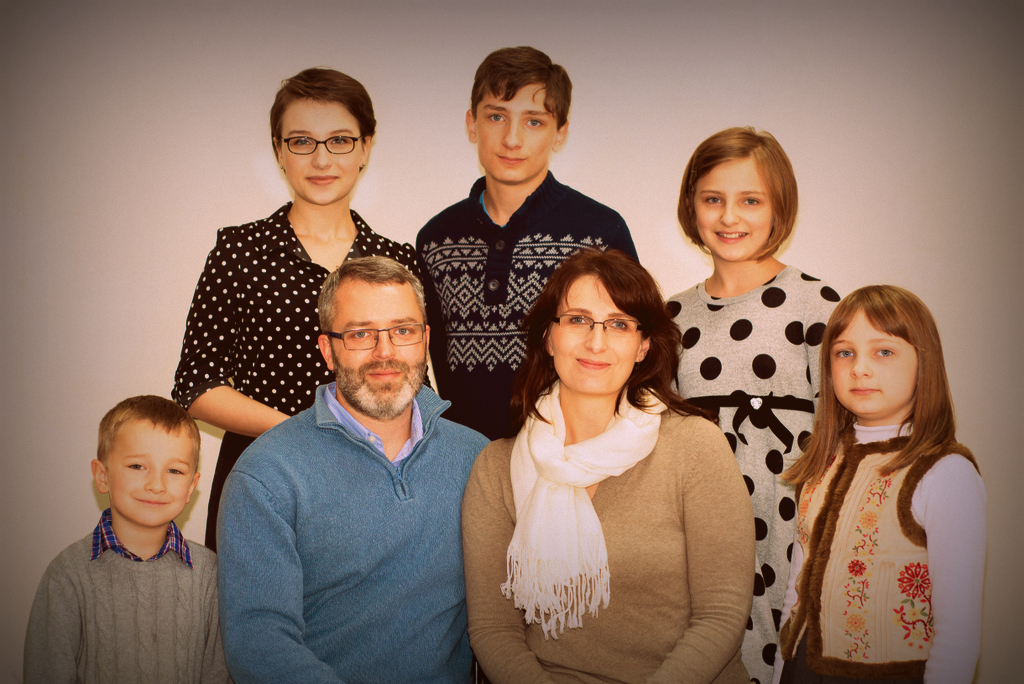 Christina and I would love to tell you the story of how God brought us together from two different countries, how we fell in love and then how God led us back to Ukraine.
Please allow us to share with you a special video with our story, enter your e-mail and name below to get full access to the video.
About Caleb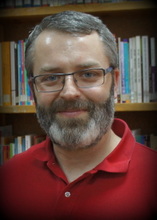 I was born and raised in Washington State, in the small town of Gig Harbor where my father started Discovery Baptist Church in 1981.
I began to get interested in missions after listening to missionaries speakers who visited our church. One day in 1994 I was invited to hear, then president of ABWE, Dr. Windel Kempton speak at a nearby church. Afterwards I asked him about summer missions opportunities.
He told me:
"There's a great opportunity in Ukraine this summer."
I had no idea how life changing that moment would be! At that time I wasn't interested in Ukraine and I'm not even sure if I could have found it on the map. Nevertheless I went home and told my parents about the opportunity. When my dad heard about it he said:
"Great, I'll go with you!"
I hadn't even decided to go myself yet and my dad was ready to go with me, so I decided to try it out and I went on my first trip to Ukraine in 1994.
You might think that trip suddenly made me decide to become a missionary to Ukraine, but it didn't! It was years after that trip and after other trips to Ukraine and South America and after I met Christina that we together decided to go back to Ukraine and serve full-time.
Before I came to Ukraine in 2007 I studied at Shasta Bible College and Northwest Baptist Seminary (now Corban School of Ministry), where I graduated in 2005 with Masters of Divinity.
---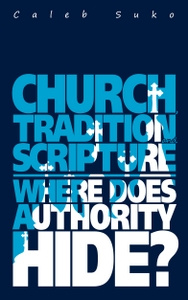 I've written two books.
The first is a short e-book about the differences between Orthodox Church and Protestant teachings called
"Church, Tradition and Scripture, Where Does the Authority Hide?"
---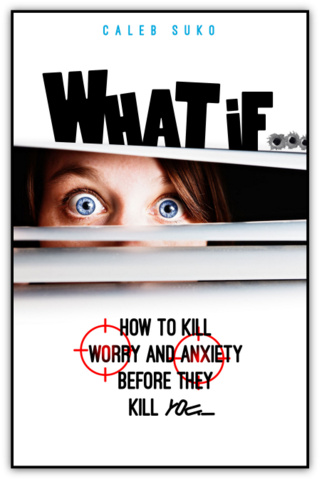 I published my second book in 2014.
It is available both in print and in Kindle e-book.
"What If… How to Kill Worry and Anxiety Before They Kill You!"
About Christina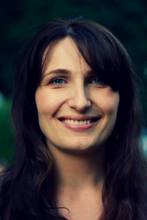 I was born and raised in the former Soviet Union and came to the U.S. in 1996 to study at Shasta Bible College in Redding, California.
I grew up in a typical Soviet family, my parents were secular, they worked their jobs and were more or less good moral people, but we didn't know God. In the eighty's my father obtained a Bible on the black market, he read it to my brother and me every night. Unfortunately, he didn't know where to start so he opened it to the middle and read from the book of Job to us. As a 10 year old child it wasn't the most interesting thing to hear so my brother and I both fell asleep quickly, but my father had many questions.
Later after the Soviet Union fell we were invited to a Christmas outreach by a local Baptist Church. We went and finally my father found someone who could answer his questions about the Bible. We started attending a small Bible study and shortly afterwards my parents both believed in Jesus. I also put my faith in Jesus a few months later.
One year I went to a Bible camp and at the end of the camp the leader asked if anyone would like to become missionary to toss a stick in the campfire. I was only 14 years old at that time and I had no idea what it meant to be a missionary but I felt god calling me to it, so I threw my stick in the fire! I told my parents about that but it was difficult for them to see how I could become a missionary living in a country like Ukraine with so little resources.
God knew better!
In 1994 I met a pastor who give me the opportunity to come to the United States to study at bible college. It was there that Caleb and I met… but that's another story, you'll have to watch our video to hear that story!
About the Kids
We have five children and they are an integral part of our ministry here. Our kids all speak English and Russian and some of them even do a little Ukrainian!

Our ministry
We serve in Odessa, Ukraine with a team of missionaries, our focus is on growing healthy Christ centered local churches through training in theology, leadership, evangelism and discipleship. Caleb serves as the vice president of the Church Ministries Institute, where he oversees their online training program. Caleb also serves as a pastor in our church Hope for People.
Christina serves in women's ministries at our church. She also works with a translation team that translates needed Biblical training materials into Russian. Christina also oversees homeschooling of our five children.
In addition to this we are involved in personal discipleship, and work closely alongside Ukrainian pastors to help strengthen and multiply the church in Ukraine and beyond.
We are sent by Discovery Baptist.
The best way to stay in touch with us is by e-mail. In addition to regular blog posts you'll also get exclusive content that I only send out via e-mail.
I publish the podcast 2-4 times a month, each episode is about 20-30 mins long. I try to focus each episode on different aspects of worship, whether it's church life, our personal relationship with God, evangelism or any other issues that are related to worshiping God in every aspect of our life.
Here are some recent episodes:
I also usually take a few minutes at the beginning of each podcast to fill you in on what's happening in our ministry and in Ukraine before I get into the meat of the content.
How You Can Listen
I recommend subscribing on your mobile device using either iTunes or Stitcher.
Or you can subscribe via the RSS feed using any podcast catcher.
Blog
I also write on my blog usually twice a week, below is some recent content.
Here are some recent posts in my "writing" category:
Find out what's going on in our ministry with these posts:
Here are some posts about Ukraine:
Questions?
We value your input and your questions, so fire away!
Or
Leave a message here

(747) 221-6478
If you'd rather write your question use the form below.