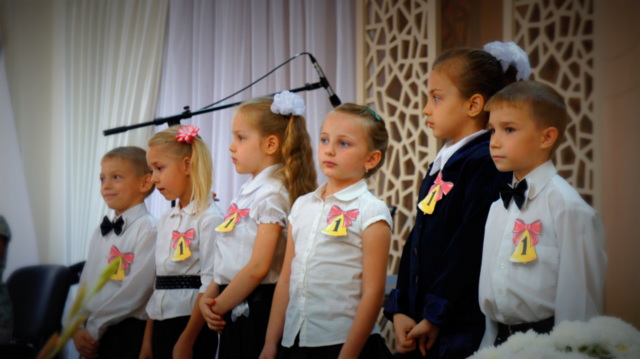 Before the start of each school year we spend time and money to make sure everything is ready. We buy new school clothes, backpacks, pencil holders and all the other gadgets our kids might need.
Your child might be ready to learn but that doesn't mean he's ready for school.
As a parent you must prepare your child for more than academic success. Below are 3 facts that will help you better understand your child and prepare him for success beyond the report card.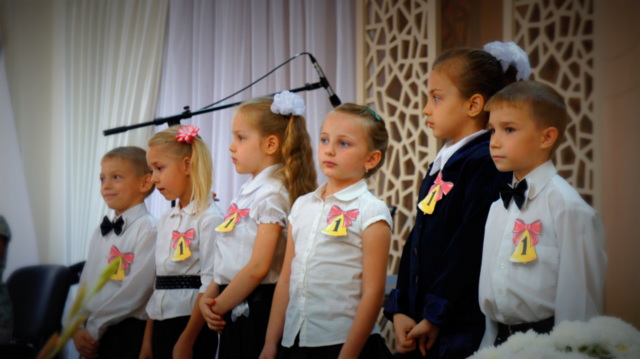 1. Your child's grades aren't really that important
It's easy to get focused on the grade point, but it's really not the most important thing in life.
When King Solomon wrote a letter to his son he put it this way:
The fear of the LORD is the beginning of knowledge; fools despise wisdom and instruction Pro 1:7
If you want your child to be smart the best thing to do is first teach him to fear the Lord. A child who has a proper understanding of God and respect for God will succeed!
However, without the fear of God knowledge is left unchecked and can do great damage not only in the life of our child but in the lives of those around him too!
2. Your child's heart is a battleground
Every day you send your child off to school you are also sending them off into a war.
It's a war for their heart!
As a parent your primary job is to instruct and direct the heart of your child. Again King Solomon instructs his son.
My son, be attentive to my words; incline your ear to my sayings. Let them not escape from your sight; keep them within your heart. For they are life to those who find them, and healing to all their flesh. Keep your heart with all vigilance, for from it flow the springs of life.
Pro 4:20-23
Do you have a plan for guarding your child's heart?
3. Your child's future is being cemented now
Raising a child is like dealing with wet concrete!
It's hard work, it's messy work and your time is limited!
Once the concrete has hardened the only thing you can do to change it is take a hammer and break it up and start over again.
Solomon knew that the childhood years were vital too and that's why he wrote:
Train up a child in the way he should go; even when he is old he will not depart from it.
Pro 22:6
All children receive training. There are only two questions we can ask.
What kind of training does my child receive?
Who does my child receive most of his training from?
Questions: What other facts do parents need to know when sending their children off to school?