I am a pastor, missionary, and preacher of the Gospel of Jesus Christ in Ukraine since 2007. God blessed me with a wonderful wife and 5 amazing children! My greatest passion is to teach, encourage, and exhort others to turn to Jesus, who is Savior, Lord, and God!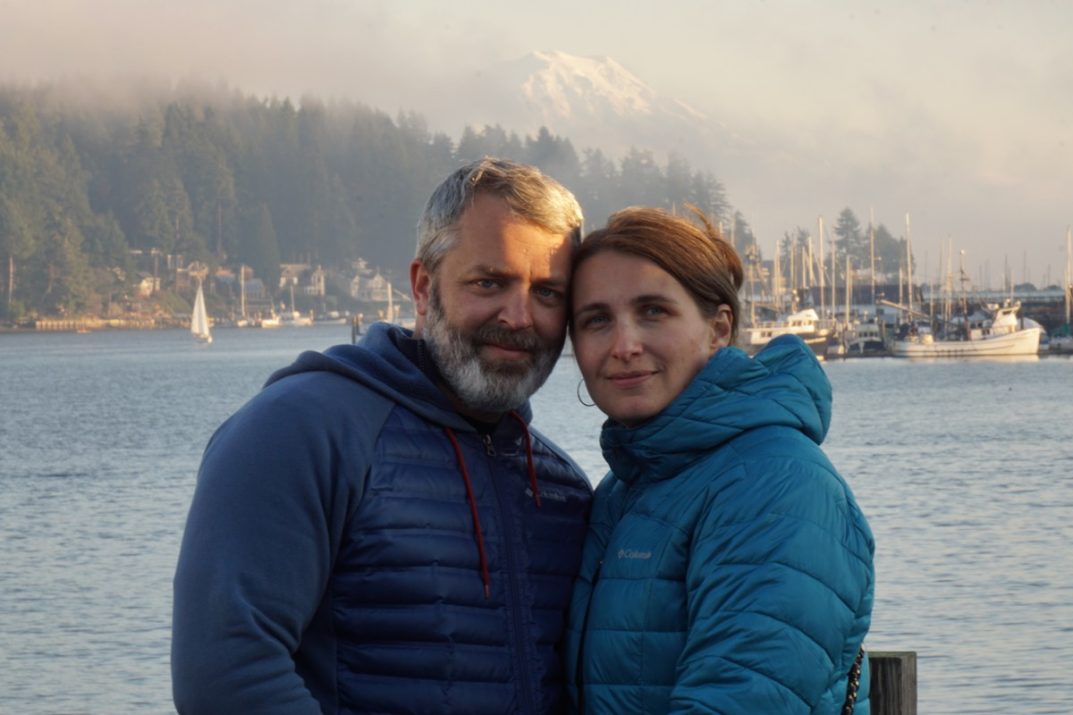 Six of Our Biggest Surprises in 2017
Caleb Suko
In this episode of "Now Is the Time" Christina and I share with you six things that caught us by surprise in 2017.