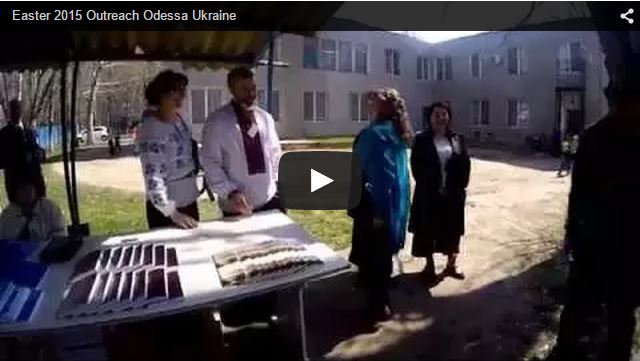 Sometimes God does something really amazing and that's exactly what happened this past weekend when he provided amazing weather and an extraordinary opportunity to share the gospel and the love of Christ with refugees from Eastern Ukraine.
I'm not going to do a lot of writing here because I want the video to do the talking, so take a few minutes to watch this one please.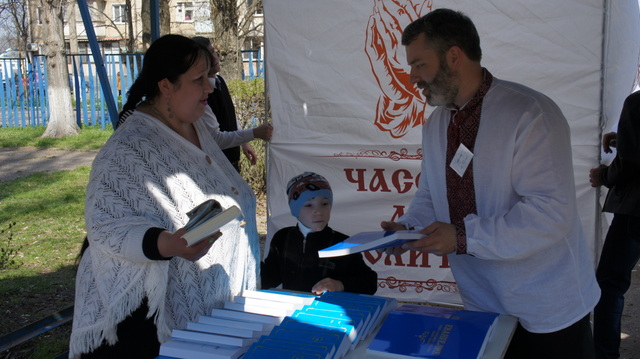 If you're interested in the Orthodox Church's practice of sprinkling as a means of sanctification check out this article that I wrote this week.
Thank you for your prayers for us this weekend they mean a lot and they accomplished a lot!