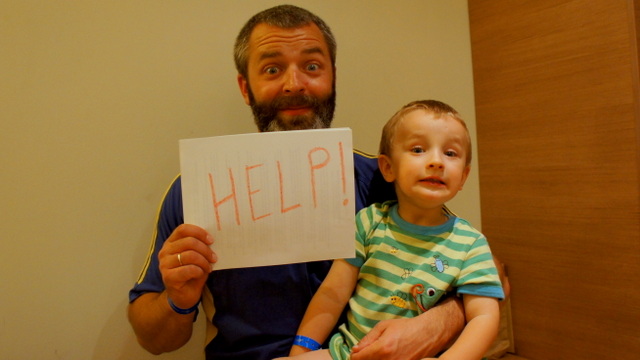 Last week we packed family into our van and drove 17 hours across 4 countries to attend our mission's regional conference. I started coming down with a cold the day before we left and by the time we got to our destination I had completely lost my voice! It was the first time in my life that I physically could not make my vocal chords produce sound. For about 2 days the best I could manage was a very quiet whisper. The experience taught me some important life lessons.
Do not be hasty with your mouth, and do not let your heart hurry to bring forth a word before God. For God is in Heaven, and you are on earth; on account of this, let your words be few. Ecclesiastes 5:2
The skill of observation
I spent part of my time sitting in meetings and I found that when I knew that I didn't have to respond, because I couldn't, it changed the way I processed information. There was a freedom to listen without formulating a response in my head while I was listening. As I listened I realized that maybe my input wasn't as vital and "life changing" as I might think.
The power of the spoken word
Of course if I really wanted to I could have communicated in writing, as I am doing now. However, I quickly realized that, while writing has its place, it can never replace a well spoken word. There is almost an infinite range of meaning that can come from tone, intonation, timing, emphasis, facial expression and accent that are all missing in the written word.
My dependence on others
One thought that crossed my mind was, "What would happen if God decided to take speech from me for good?" Thankfully, I have a lot of good people around me who are willing to help and my greatest helper is my wife, Christina! I whispered "Christina can you please talk to the border patrol officer for me?" It was a great reminder of my dependence on others and on God.
The response of my children
After half a day of whispering to my two-year old I suddenly noticed that he also began to respond to me in whispers. That lesson alone was worth my two days of silence!