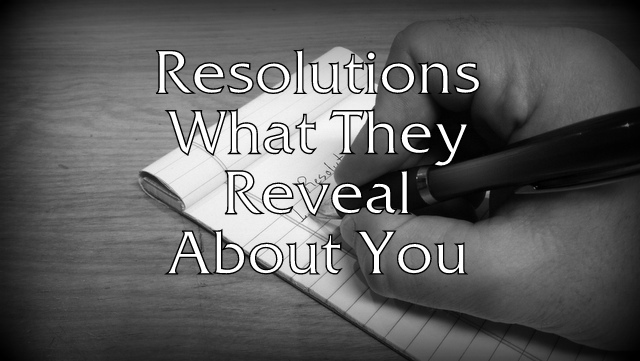 Your New Years resolutions might actually say more about you than you think!
In this episode of Now is the Time I talk about 4 truths that our resolutions reveal about ourselves and I focus on 2 tips that have helped me make good resolutions.
I also talk about what we've been up to over the holidays!
Podcast: Play in new window | Download (Duration: 26:44 — 24.5MB) | Embed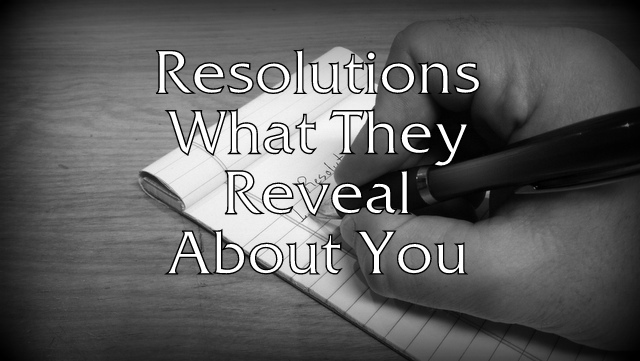 What resolutions reveal about you
They reveal your failures.
They reveal that you don't control everything.
They reveal that you need help.
They reveal possible idols.
Resolution tips
Attach a deeper meaning and purpose to every resolution or goal.
Attach an external reason for every internal resolution.
Examples
Resolution -Run 20 miles a week.

Purpose -I want to glorify God with my body and ensure that I am healthy enough to serve God for a long time

Resolution -Read 1 book a week.

Purpose -I want to use the mind God gave me to bless others and I can't do that if I'm not continually learning through reading.

Resolution -Spend more time with family.

Purpose -I want to lead my family towards a strong relationship with God and I can't do that if I don't spend time with them.
Don't forget
Our ultimate goal and prize is Jesus!
I press toward the mark for the prize of the high calling of God in Christ Jesus! Philippians 3:14
Links
Christmas Eve chalk drawing and reading
Listen on Stitcher or on iTunes
Question: What have you learned from your resolutions?