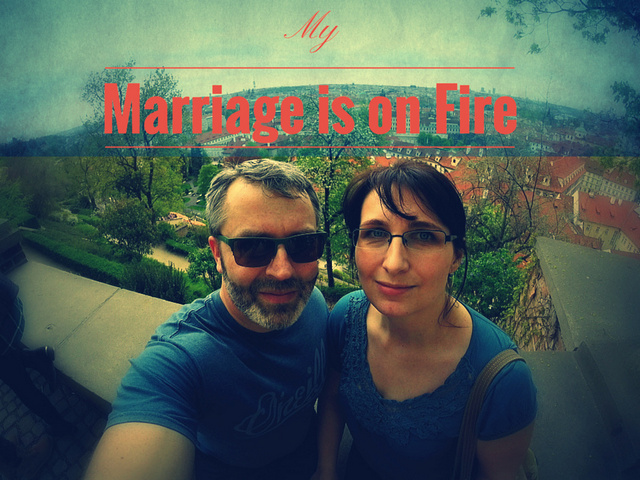 A marriage on fire could be a good thing or a bad thing. Last week we attended a 4 day marriage conference and we found out that our marriage is on fire in a very good way!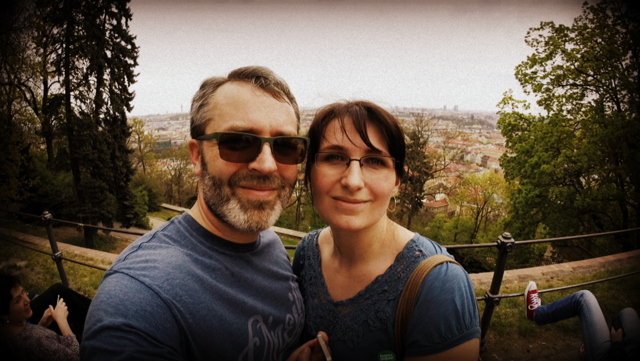 We're still madly love with each other after 18 years and if given the chance prefer to spend as much time as we can with each other.
We're still committed to serving the Lord together and raising our children together in a way that honors God above all else!
We still love talking with each other on ridiculously long walks like this one! 
We're still excited about what the future holds and what plans God has for us as we serve him in ministry together.
We're still devoted to working on our marriage in every imaginable circumstance and growing together in our faith.
We're still ready to serve each other passionately and sacrificially even though we know each other's ever little flaw and imperfection.
We're still committed to praying for each other and supporting one another spiritually.
We've come to find out that missions and ministry can take a toll on our marriage if we let it, and we're not about to let it!
We're ready to grow further, stretch farther, and be better spouses with each new day.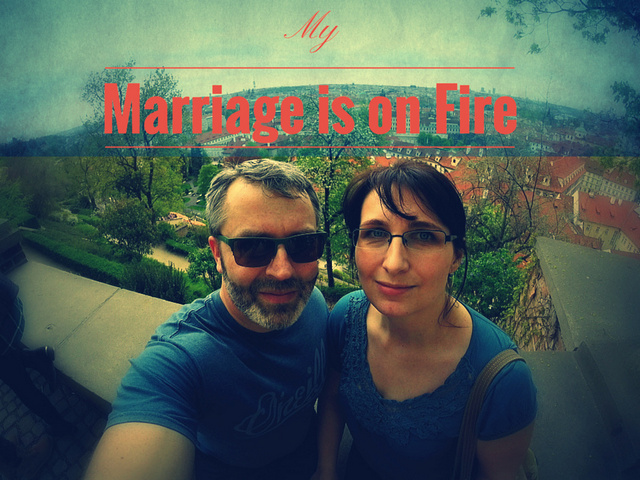 We realize that Satan, the world, and the flesh are against the success of our marriage, but we know that God is for it and that is all we need!
Later this week on the podcast Christina and I are going to share with you some specifics about how missions can take its toll on marriages but for now we thought it would be good to let you know how grateful we were to have the privilege of getting away for 4 days and what a blessing that was for our marriage!
Oh, and by the way, I'm not deleting your emails any more so go ahead and send me that note you were waiting to send!