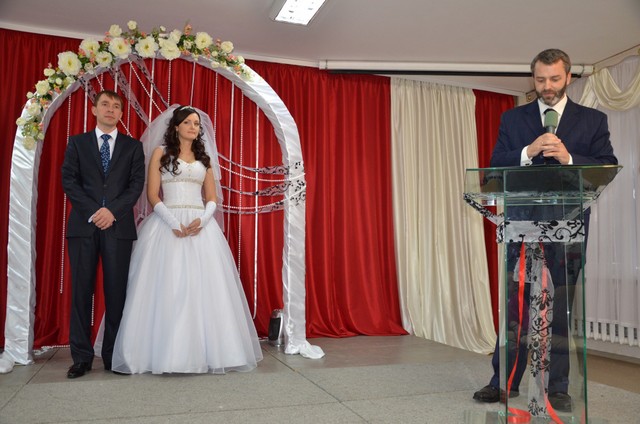 Some time ago I wrote a post about what men can do to get their wives to submit to their authority. It turned out to be a very popular post! It also sparked some questions which I didn't deal with in that post but are worth answering.
The main question is this:
What does submission look like in marriage?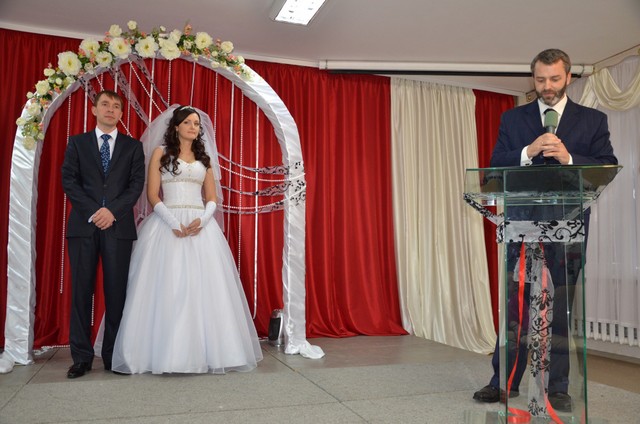 Unfortunately many wives are scared of this topic because they either have a false understanding of what submission is or they have experienced a man who did not understand his role as a husband.
Misconceptions about submission
Let's first look at some misconceptions of what submission is.
Blind obedience to 100% of everything the husband demands
The loss of the wife's own will
The right for the husband to demand submission
That the wife is less significant than her husband
That all decisions must be made by the husband
The husband is always right
The husband is smarter, wiser or in some way superior
The wife must do things that violate her conscience if her husband requests it
A shocking truth
There's a lot of talk about submission that often overlooks the most important resource; God's Word!
Turns out that Scripture may not say what everyone assumes. The main passage concerning submission is in Ephesians 5:22-24
Let's start with verse 22
Wives, submit to your own husbands, as to the Lord. Eph 5:22
Now, here's the shocking truth…
The word "submit" isn't really in this verse. The original simply reads "and wives to their own husbands as to the Lord"
It isn't in verse 22 because it's assumed from verse 21.
…submitting to one another out of reverence for Christ. Eph 5:21
Paul is calling everyone in the church to submit to each other! That means submission isn't something only wives are called to do, men are called to submission also!
An attitude
Above all submission is an attitude that everyone who belongs to Christ is called to exhibit in their relationships. It is an attitude that flows from our understanding of all Christ has done for us.
It's an attitude that says,
"I'm here to serve you because Jesus came and served me."
It doesn't demand the obedience of others but rather lovingly exhorts and humbly corrects.
It influences others more through quiet acts of service than it does through public demonstrations of authority.
It prefers to help others in their need rather than demanding that others come help me in my "need".
It is more interested in encouraging others than honoring self.
It willingly chooses to put aside personal aspirations in order to pursue the good of others.
The wife's role
While submission ought to be the attitude of every Christian, there is a special exhortation to wives.
Check out the following verses.
…and so train the young women to love their husbands and children to be self-controlled, pure, working at home, kind, and submissive to their own husbands, that the word of God may not be reviled.  Titus 2:4-5

Likewise, wives, be subject to your own husbands, so that even if some do not obey the word, they may be won without a word by the conduct of their wives. 1 Peter 3:1
The emphasis on submission given to wives is related to their special role in marriage as a "helper" Genesis 2:18.
By nature a helper needs to be submissive to the person they're helping otherwise they would not be very good helper!  This submission should, however be voluntarily done from the heart out of love for the person being helped.
The husband's role
As a husband every time I look at what I've been called to I'm humbled!
Check out these verses for husbands.
Likewise, husbands, live with your wives in an understanding way, showing honor to the woman as the weaker vessel, since they are heirs with you of the grace of life, so that your prayers may not be hindered. 1Pe 3:7

Husbands, love your wives, and do not be harsh with them. Col 3:19

Husbands, love your wives, as Christ loved the church and gave himself up for her. Eph 5:25
Here's a good way to think about it!
Wives are called to submit to their husbands.
Husbands are called to give up everything and be willing to die for their wives.
It could be argued that dying for another person is the greatest act of submission. Either way, husbands are never called to demand the submission of their wives but rather to understand them, treat them kindly and to love them as Christ loved the church.
Question: How would you define submission in marriage? What does it look like for the wife? What does it look like for the husband?