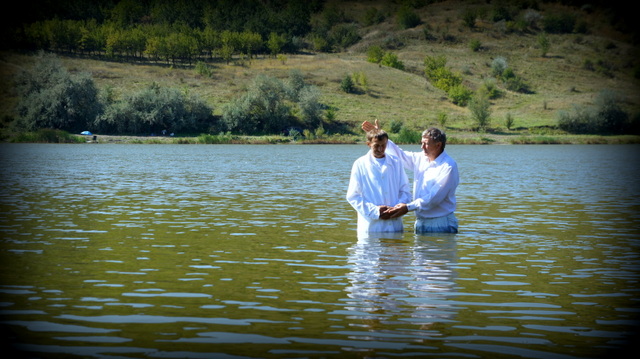 On August 18th our church is planning to baptize about 12 people.  We will gather on the shore of the Black Sea at 8:30 am where we will hold a short service and do the baptism.
After the baptism we plan to head back to our church facility (about 15 mins away) where we will hold our usually Sunday morning service. This will include prayer for everyone who was baptized, their first communion and an exhortation from God's Word.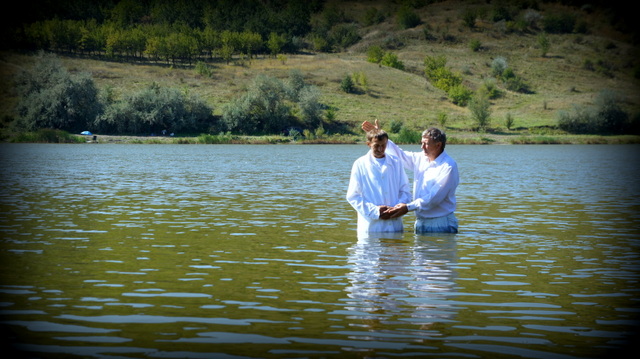 I will be preaching that Sunday, preaching to a dozen people who have just publicly made a statement of their faith.
This is a critical time in their young lives as followers of Jesus. I want them to hear clearly from God's Word, to comprehend the greatness of the salvation which they have received, to understand their new life in Christ, to grasp what it means to follow Jesus.
The responsibility placed on me to convey a message from God's Word humbles me in times like this. I'm not at all confident in my own abilities to communicate truth that is pure and un-muddied by the impurities of my own heart. I am however, confident that God can and does use the imperfect to perfectly fulfill His will!
Today I'm meditating and praying as I read God's Word. These are the questions I'm asking.
What parts of the gospel do I need to be reminded of?
Why did Jesus tell us to baptize in the first place, what difference does it make?
What are the most vital truths for those who have just been baptized to understand?
How can I communicate those truths in a way that will be clear, passionate and memorable?
What does the rest of the church need to be reminded of and exhorted in concerning these new believers?
I'd like to have you help me in this process, so here are some questions you can answer in the comment sections below.
If you've been baptized:
What things were said at your baptism that you found especially important or useful?
What things were not said that you wish you would have known about?
If you've not been baptized:
What questions might you still have about baptism?
What is the main reason keeping you from baptism?