Note: Press the "CC" button on the bottom right side of the player to watch subtitles in English or Spanish.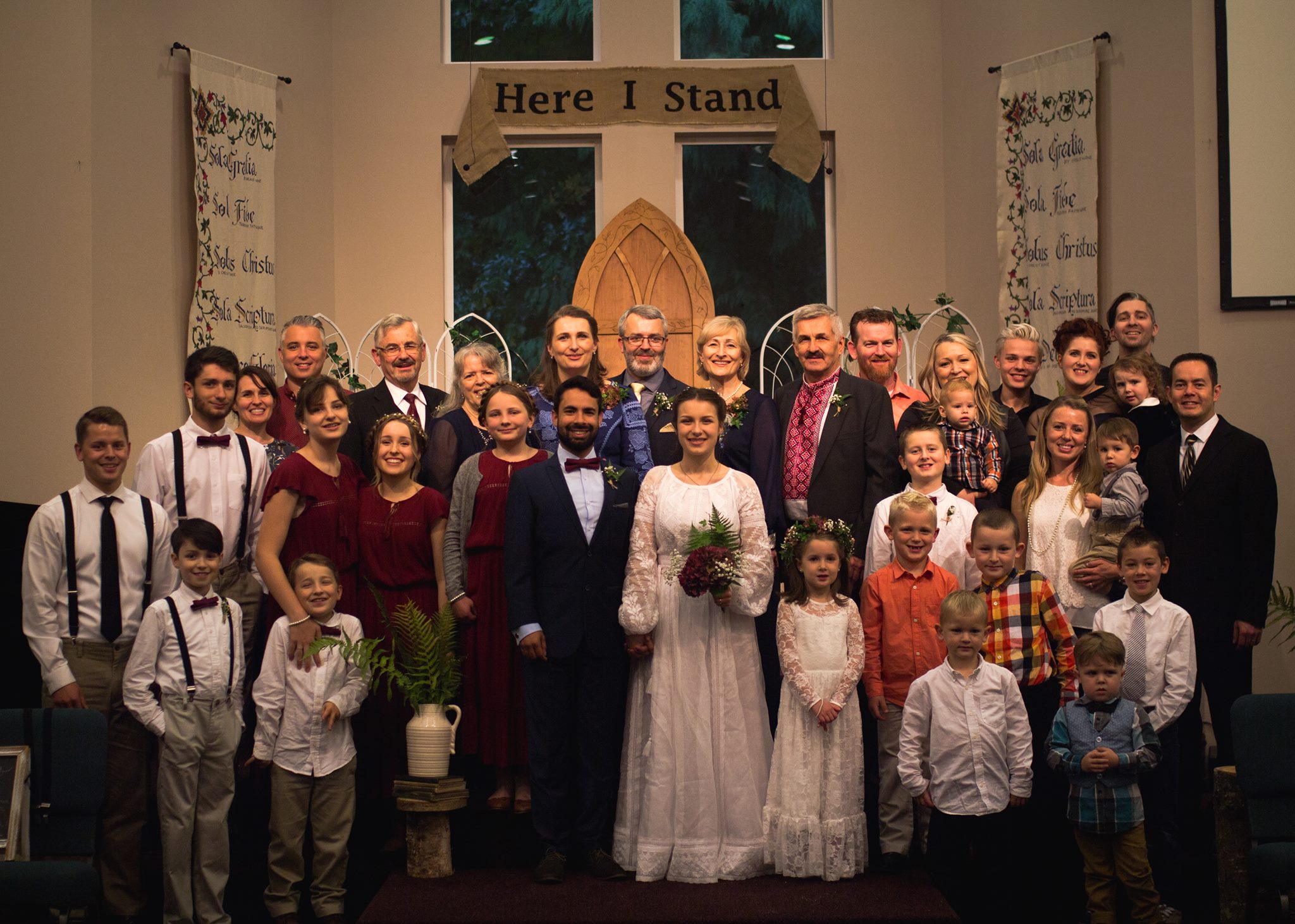 Christina and I are grateful for God's hand of guidance in the life of our daughter Naomi, furthermore we are blessed that God has brought Jorge into Naomi's life and into ours.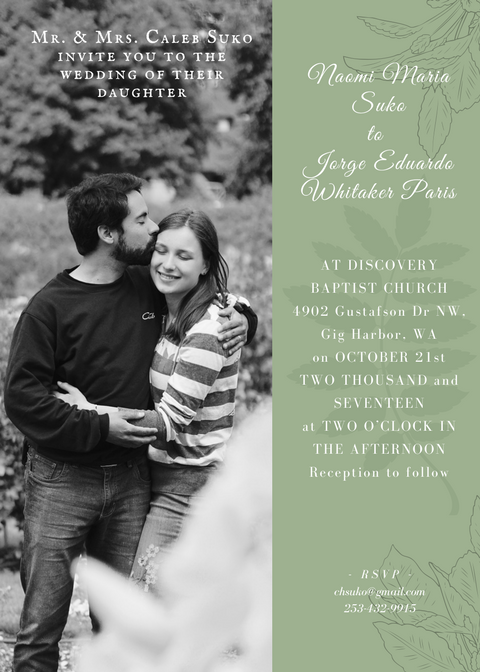 I hope you can take some time to get to know Jorge and how he met Naomi and what their plans are through the video.
Also note that the couple will be moving to Chile after their marriage so if you plan to give a gift please make sure that it fits in an envelope!
If you'd like to skip ahead in the video here are a few spots you might want to check out.