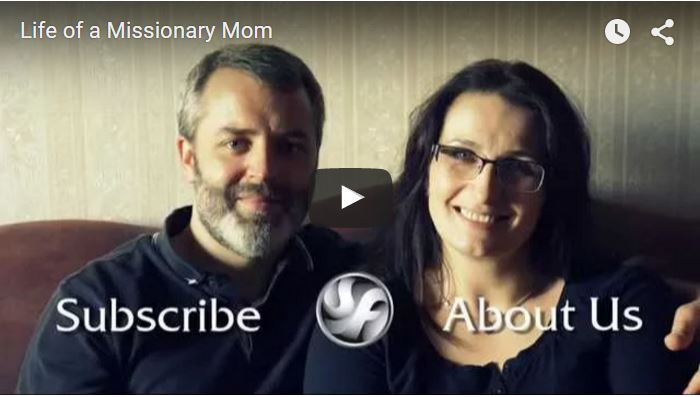 Today just happens to be Christina's birthday and so I decided to ask her a few question about life as a missionary mother.
I hope you'll take a few minutes to watch this video and to pray for Christina and her ministry to our family and to others.
One thing I know for sure, I couldn't do 95% of what I do without her help!

Happy birthday to the best missionary wife and mother I know!