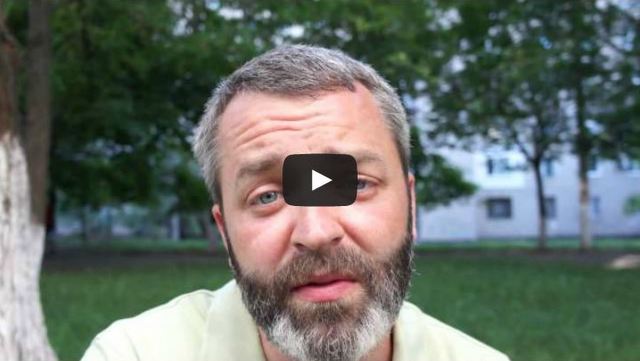 Thank you again for praying for us! God did some amazing things last month!
Ministry in Moldova
We started May by traveling to Faleshti, Moldova where we ministered with church planter Vasiliy Kaletnik. We taught evangelism seminars in 3 different churches to with about 100 participants.  Pray for Vasiliy as he works hard in several church plants in the Faleshti area. So far he helped start about 10 churches!
Check out some pictures of our ministry in Moldova!
On our way home from Moldova we stopped by a cemetery to observe the traditional custom of having a meal at the grave of loved ones. They call this holiday "Pastele Blajinilor" It was sad to see so many people putting their faith in empty rituals and prayers for the dead! The scene reminded us of the great need for the hope that only the Gospel of Jesus can bring!

Missions Course
Also a big "thank you" to for praying for our missions course at the CMI in May. This course provides a Biblical foundation for missions and helps students learn how to effectively communicate the Gospel in different cultures. Students participated in different cultural activities to help them get the feel of what it might be like in another setting.
Pray that God will work in the hearts of our students and lead some of them to serve full-time in another culture!
Almost 20 years ago I went on my first missions trip to Ukraine. I never thought that the Lord would lead me back to this place but he did! Short trips are often crucial moments as God leads people into missions! That is why I'm so excited about this trip and that is why I want to ask you to pray for and help support our students.
I recently read a survey from the Perm area. Evangelical believers represented not 1%  and not 1/2%, they were not represented at all!  Yet we know there are a couple of good churches there and they have asked us to come and help!
Lord willing I'll be driving our students in our van from Khakov, Ukraine to Perm, Russia, over 2,000 km one way!
Pray for our group as we travel.
Pray for effective ministry in Perm.
I've started a podcast called "Now is the Time" where I talk about how we can worship God with every aspect of our lives. You can listen to the first two episodes here or go over to iTunes to download them. I'll be adding to them regularly so let me know if you have any suggestions for topics.
How are you?
One sided communication can be boring so that's why we want to hear from you! Just leave us a comment and let us know how God has blessed you recently or how we can pray for you. That's one simply way you can encourage a missionary!