This week we spoke a couple of times at Shasta Bible College chapel and I wanted to take a few minutes to talk about why we love SBC and why we encourage young people who are serious about pursuing God to check out SBC.
Christina came to SBC as an 18 year old from Ukraine. It was her first time in the US and SBC was the perfect place for her to land. The small school was a lot like a family, in fact for the first couple of months Christina lived with a family just across the street from the school. The Loos family remain good friends with us to this day. More than just academics you could really feel like everyone from the president to the professors, to those who worked in the office really cared for you and wanted to see you grow in your faith.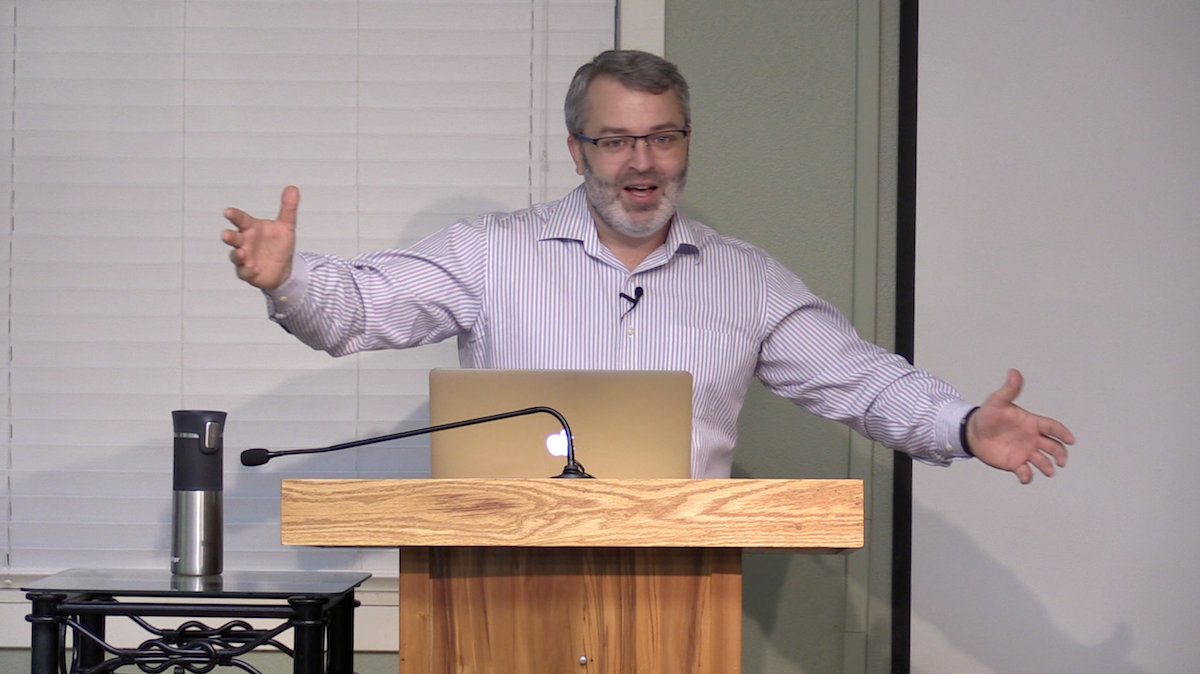 SBC was the place I learned to preach. The professors aren't just academics, they have real-time local church ministry experience. Pastor Al Franklin was my homiletics professor. He spoke with decades of preaching experience at Grace Baptist Church in Redding. He also encouraged us and gave us opportunity to practice our new skills. In a small classroom setting I felt confident and encouraged by my fellow students to pursue a preaching ministry even though I had never thought that was part of my gifting before.
SBC is clearly dedicated to raising up a new generation of young men and women who are committed to a strong foundation in God's Word and have a heart to serve God's people. Take a little time to talk to some of the students here and you'll soon notice how this vision is being formed in their lives as they study at SBC.
If you think God might be calling you into ministry or into missions take some time and check out Shasta Bible College!