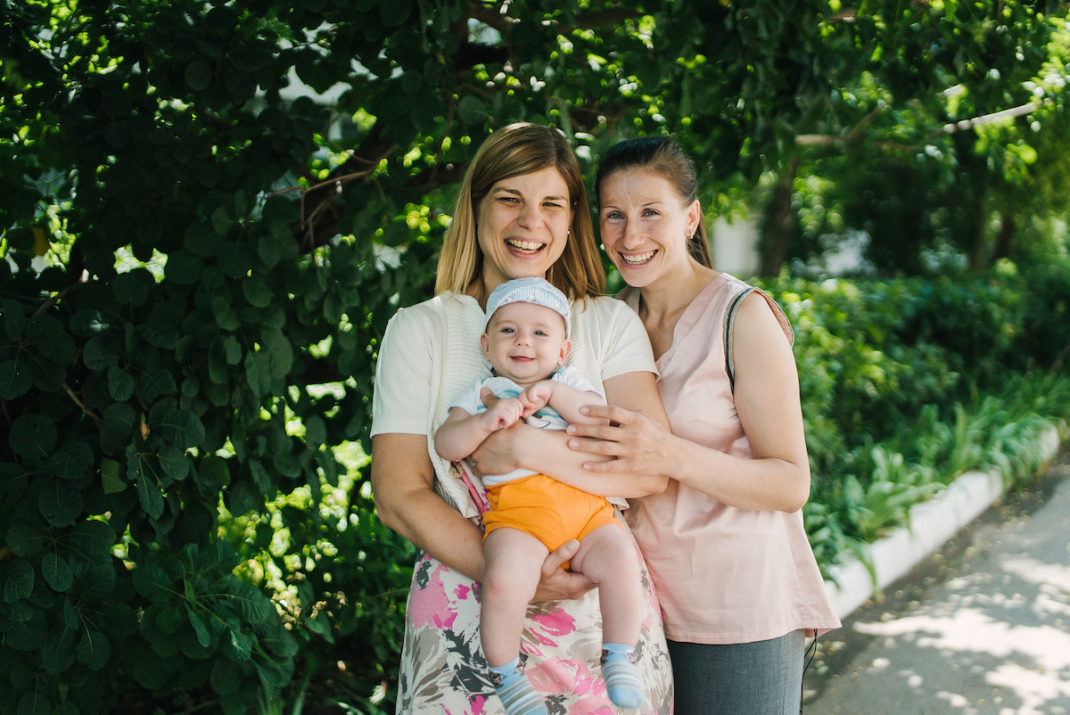 In this episode of "Now Is the Time" I talk to friend and co-worker Holly Friesen. Holly has a heart for mothers and children. She saw first hand the impact a pro-life ministry can have and the opportunities it gives local churches for the gospel during two years in Peru.
God then brought Holly to Ukraine where she began to develop pro-life ministries and a women's center in Odessa.
Podcast: Play in new window | Download (Duration: 33:29 — 30.7MB) | Embed
Subscribe: Apple Podcasts | Android | RSS
The women's center that Holly started is called "Choose Life." Christina has helped them some with the translation of Biblical counseling material. Also our daughters regularly volunteer their time to watch the children while the mothers have classes.
As the women's center develops they are looking to purchase a facility that will allow them to ministry to more mothers and their families. You can read about this project in the pdf below.
If you'd like to give a gift to help with this project you can do that through ABWE here.
Choose Life Ukraine building project