Have you ever heard the phrase, "God has a wonderful plan for your life!" used in sharing the gospel? In this episode of "Now Is the Time" I share with you some of my thoughts about using this phrase when speaking to unbelievers.
You can find the podcast on:
You can watch my sermon from last Sunday called "God Wants You to be Wealthy" right here. This is the first in a series of sermons called "4 Common Gospel Mistakes ."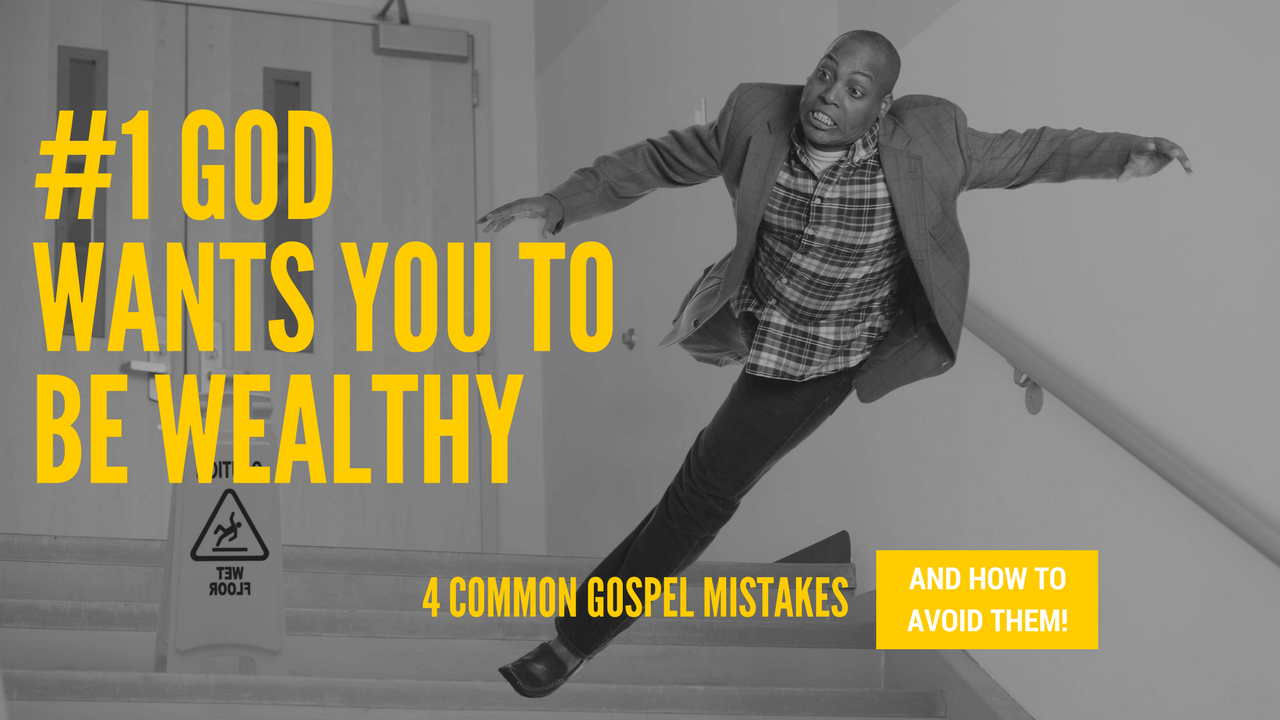 In the News
This week we are traveling to Northern, California. In addition to speaking in two churches we will also be speaking at Forward Bible Camp's high school camp. The topic for the week will be "Missions!" Please pray for us as we travel and speak.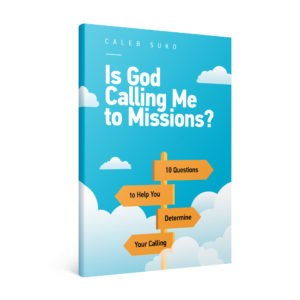 I'm also working on putting the final touches on my book "Is God Calling Me to Missions, 10 Questions to Help You Determine Your Calling"
My prayer is that this book would be a catalyst that God would use to lead young people into missions. I also pray that this would help revive a passion for the gospel in the lives of many!
If you'd like to stay updated about the progress of the book you can sign-up for special book updates here.
---
Podcast: Play in new window | Download (Duration: 30:57 — 28.3MB) | Embed