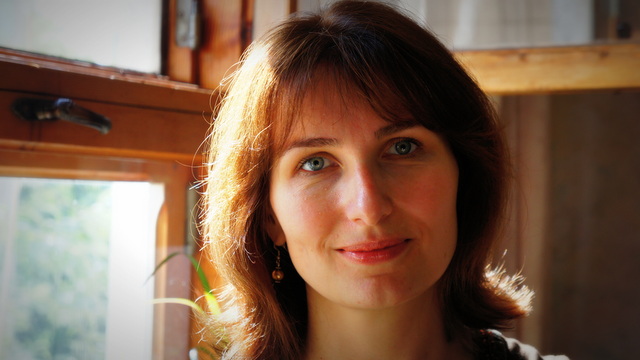 In honor of World Teacher Day, which is today, I decided to submit my nomination for teacher of the year. She did not study to be a teacher and never really planned to be a teacher, she doesn't have decades of experience and she only has 4 students, nevertheless she is the teacher of the year in my book!
Ok, you may have already guessed that I am referring to Christina, my wife of 15+ years. To be honest, we never planned to be a homeschooling family. Christina grew up in the former Soviet Union where homeschooling was never heard of and even today it is extremely rare. Nevertheless, about 4 years ago we came to a point in our family life when we decided to jump into homeschooling.
I can't say we haven't had some bumps in the road but I can say that Christina's dedication and hard work as a teacher, mother, and school principal has been the single greatest reason for our little school's success! Currently our student enrollment looks like this:
8th grade -1 student
5th grade -1 student
2nd grade -1 student
1st grade -1 student
Toddler -1 student
Yes, Christina can multi-task and keep a 2 year old at bay while making sure everyone else stays on task and that makes her a hero in my book! Actually, Christina is not only a hero in my book. In Ukraine any woman who has 5 or more children is official called a "hero mother"! I think I like that title, maybe I'll start using it on a regular basis.
Question: Who would you nominate for teacher of the year?