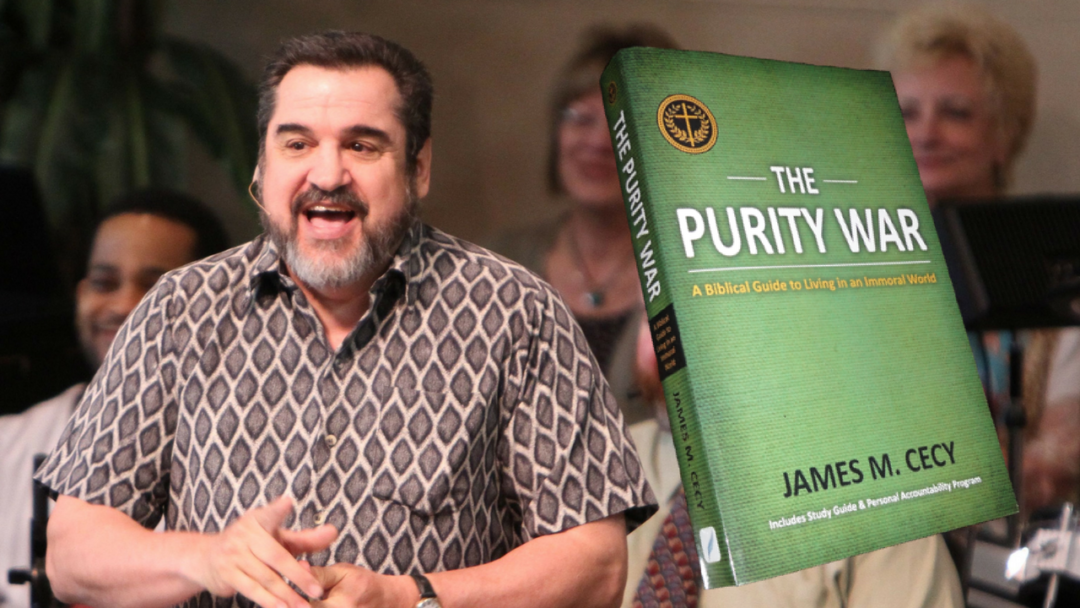 In this episode of "Now Is the Time" I interview Pastor and Author James Cecy. Jim wrote the book "The Purity War." This came out of his doctoral studies of why pastors and other Christian leaders fall to immorality.
Pastor James was also the guest speaker at our conference this past fall in Ukraine. You can see his sessions on our Russian language site here.
Podcast: Play in new window | Download (Duration: 51:02 — 46.7MB) | Embed
What Is the Purity War?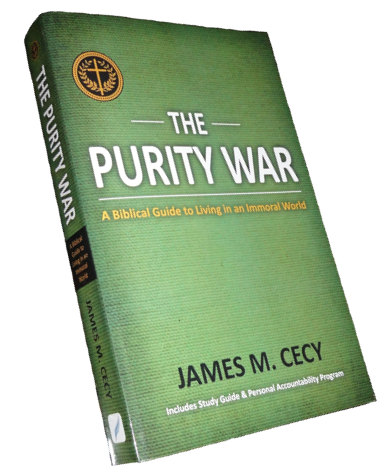 The Purity War presents a Scriptural plan to take a proactive stance against the dangers of sin in an immoral world.  In the book Dr. Jim Cecy presents:
The need for personal purity in an immoral world.
The fallacy of the "new morality"— the old immorality with a new name.
God's design for sex as an expression of His oneness.
The steps down to the devastating results of moral failure.
The lines of defense in the daily battle with immorality.
How to guard your mind, your body and each other.
How to be made right with God, yourself and others.
How to start a revival of purity that lasts for generations.
Includes a detailed Study Guide and an extensive Personal Accountability Program for personal reflection or group study. This book is really two books under one cover: 250 pages of content and a 150-page Study Guide with detailed helps.
Buy here on Amazon or visit The Purity War for more information.
What should a person who has fallen into immorality do?