What's it like to live more than half of your growing up years in a foreign country? In this episode of "Now Is the Time" I talk with Naomi Suko, my daughter and missionary kid who has lived in Ukraine for the past 10 years. She shares some of the shocks of moving to a foreign country when she was only 8 years old. Also she talks about what her life is like in Ukraine.
Podcast: Play in new window | Download (Duration: 28:51 — 26.4MB) | Embed
Subscribe: Apple Podcasts | Android | RSS
In case you missed it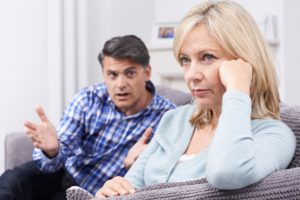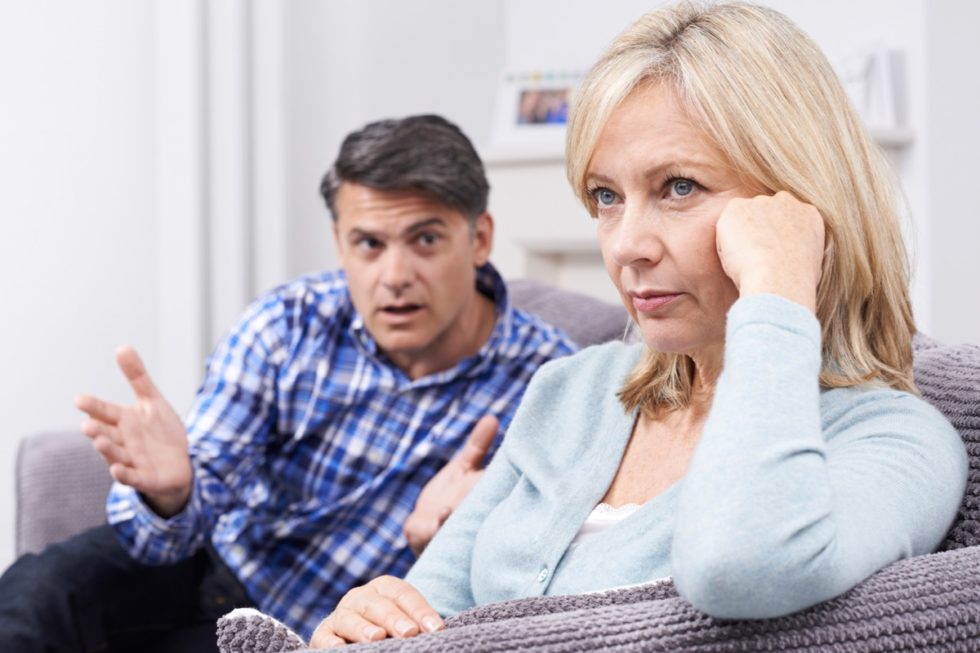 Check out the two part article on how husbands can minister to their wives who have lost spiritual interest and no longer want to come to church.
"Yes, it would be good if your wife was more supportive, if she had deeper spiritual interests, if she didn't complain so much, and so on. However, her weaknesses, her struggles, and her problems are not holding you back from what God wants from you. In fact, if anything they are giving you …" Read More
You can read part 1 here and part 2 here.
Ministry prayer requests
Pray for our training seminar on how to minister to people with PTSD in Eastern Ukraine on March 14-16.
Pray for upcoming youth conference on sexual purity March 18th
Pray for special conference on how to share the gospel with family on March 25th
You can join our prayer newsletter here.
Naomi's prayer requests
Pray for Naomi to successfully graduate this year.
Pray for her Sunday School ministry.
Pray for Killiya orphanage.
You can read about the summer camps for orphans that Naomi is involved in here.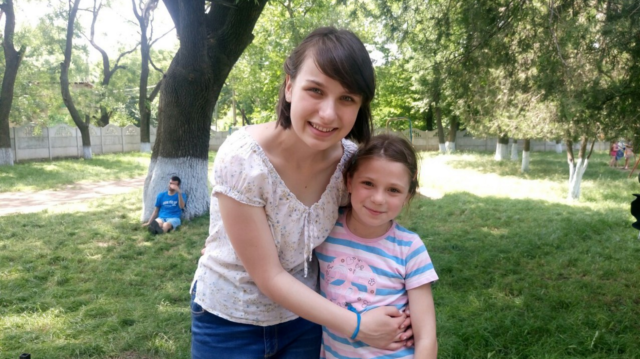 Below is a short video of Naomi's Sunday School class at our church "Hope for People."
Podcast: Play in new window | Download (Duration: 28:51 — 26.4MB) | Embed
Subscribe: Apple Podcasts | Android | RSS