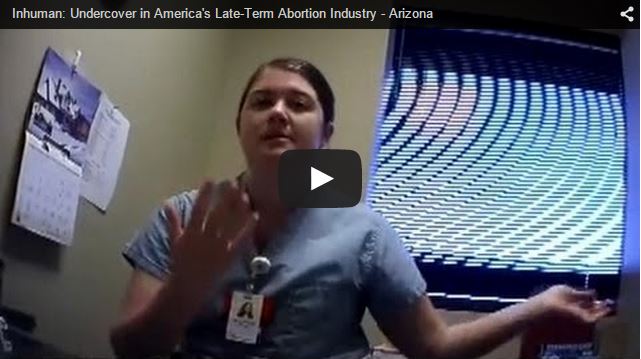 While we watch in horror the scenes of war that play out on the nightly news there is another war going on right in our neighborhood "clinic."
It is a war that is brutally murdering the most helpless and innocent among us in exchange for a few bucks!
I encourage you to watch this video in this post. It contains no graphic images but what it does contain is shocking and will help you understand the horror of abortion.
We can't simply watch a video like this say, "Oh how terrible!" and then go on with our life!
We must do something!
That's why I'm sharing this with you. Today is "Sanctity of Life Sunday." It's a time for us to remember the significance of life that God has created and our responsibility to do everything possible to protect.
Here's what you can do.
Check out Liveaction.org they have lots of good resources and ways to get involved.
I also want to introduce you to our co-worker Holly Friesen. She has recently started a pro-life women's center right here in Odessa. According to statistics abortions are far more common in Ukraine than they are in the US.
You can find out about pro-life ministry in Ukraine here.