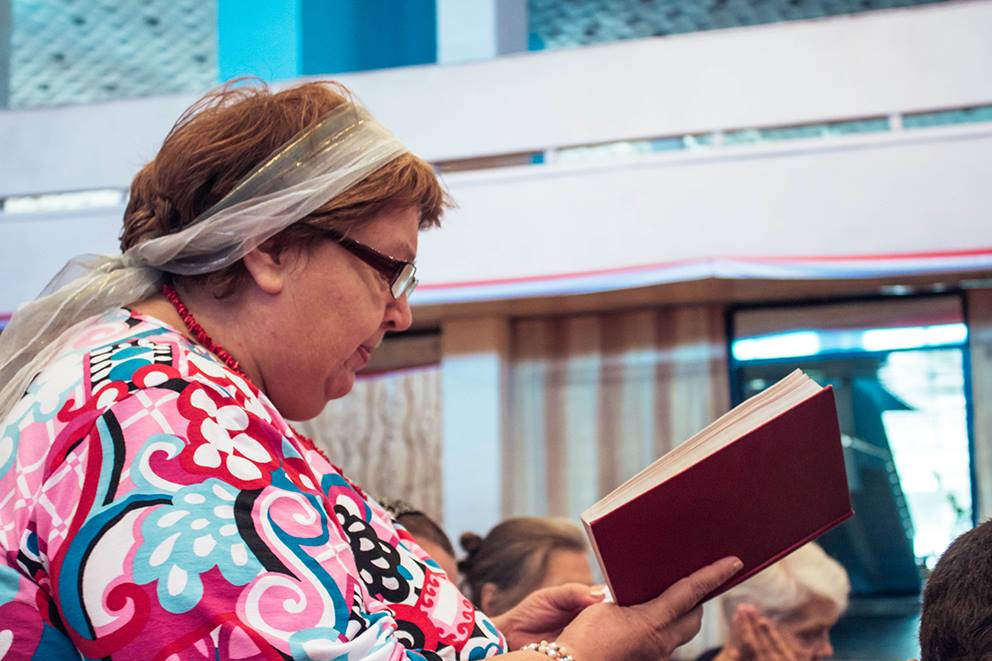 Caleb carefully pushes Sveta across the rutted sidewalk, working hard not to tip her wheelchair as they hit large cracks.
"I have a very nice chair at home with bigger wheels," Sveta says apologetically. "Unfortunately, they won't let me  go home."
The pain in her voice is evident as she talks about being forced to leave everything behind when the war broke out in eastern Ukraine. Her feelings of homesickness are interwoven with a profound sense of powerlessness that she, and so many others, are experiencing in this war.
Shortly after the war began… Read on ABWE's website