This is an unusual episode of Now Is the Time, I share with you a few personal things that are on my mind including a bunch of books that I'm reading now.
Podcast: Play in new window | Download (Duration: 30:16 — 27.7MB) | Embed
About this episode
I'm not going to write a lot about this episode here, you'll just have to listen to find out what I'm talking about. I will, however, include links to things I mentioned in the podcast below.
What I'm reading
Free books
Congratulations to TC and Mary who won last week's free books!
This week I'm giving away 2 copies of "Practical Religion" by J.C. Ryle. This is a classic book rich in theology and sound Biblical practice. The quote in the image above I took from this book.
*To enter simply leave a comment on this post and share it on your favorite social network!
I'll announce the winner next week!
Prayer
Pray for several of our refugees who would like to be baptized
Pray for strength in the spiritual battle
Pray for special wisdom in directing our church in matters of teaching
Pray for our missions conference next month August 26-28
Pray that we would get the needed rest regularly
Links to recent articles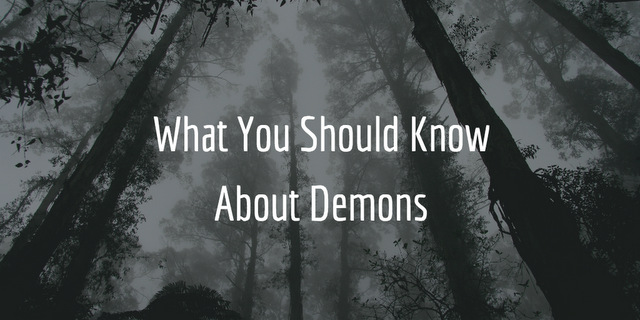 Recently our church has been confronted with some unbiblical teaching about the nature of demons and their relation to Christians. When some strange teaching starts to blow through the pews it can be dangerous and often the temptation of a church leader is just to tell them to "STOP IT!" While this may be necessary at …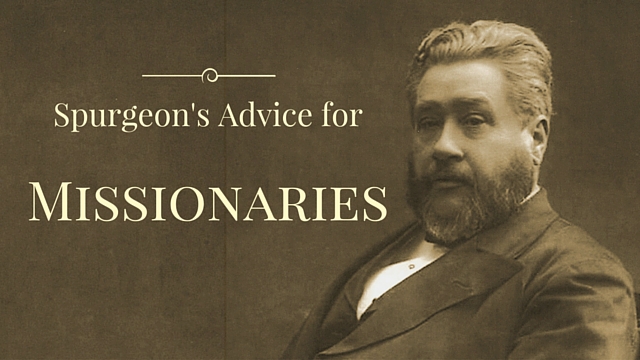 You need to read this letter if you're a missionary or a pastor of a missionary! Charles Haddon Spurgeon wrote the letter to a new missionary to north Africa named Patrick. It appears that he may have been the first missionary from the Pastor's College Missionary Association. As a missionary myself I found the content to be …